Last week, our fantastic students coming from all over the world decorated the Christmas tree.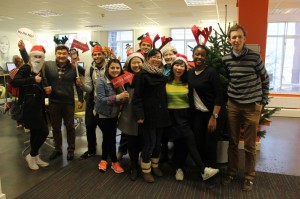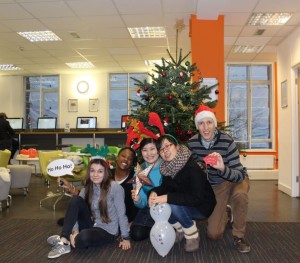 At EC Bristol, we fell instantly into the Christmas mood although it was only the 2nd December!
We were all listening to Christmas songs and having fun.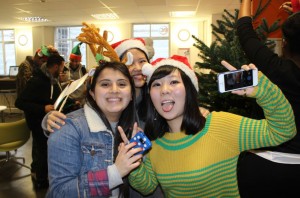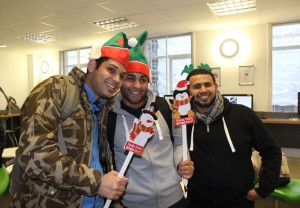 We would like to thank all the students who participated into the Christmas decoration. It was a very good day!
We were all impressed by the fantastic teamwork.
If you wish to get more information about our English courses, please click on the following link: http://www.ecenglish.com/en/school-locations/uk/learn-english-in-bristol/english-courses
Comments
comments