On Sunday 7th December our EC Bristol students and activity leader headed to the Clifton Suspension Bridge in Bristol for a spectacular fireworks display.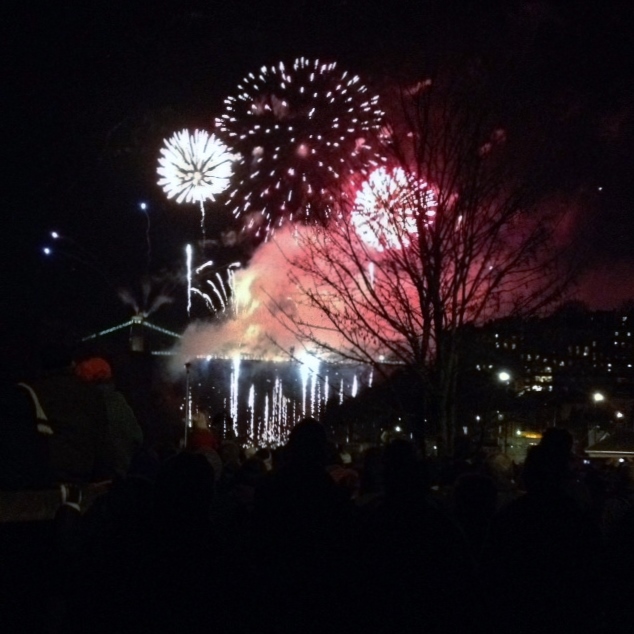 The display was the result of six months of planning by the Bridge Trust and the City Council, and was designed to mark the 150th Anniversary of the opening of the Clifton Suspension Bridge.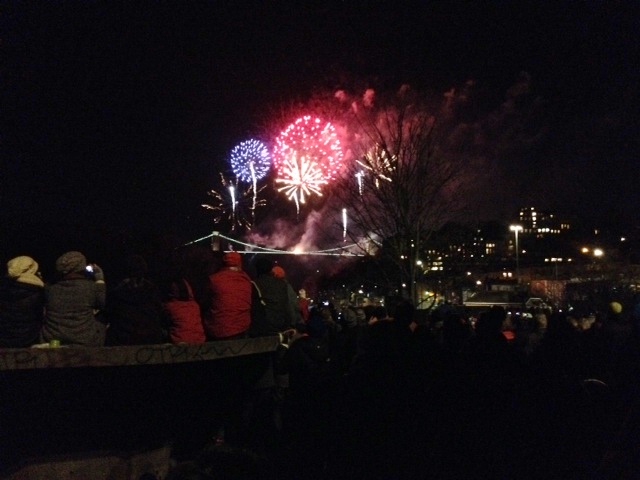 The bridge was first opened for the public at 7AM on the 8th December 1864, and was designed in 1831 by the famous engineer Isambard Kingdom Brunel. Brunel died 5 years before the bridge construction was finished, and the work was completed to act as a monument to all of his great achievements in the city of Bristol.
Today the 412 metre long 75 metre high bridge attracts tens of thousands of visitors each year, making it the number one landmark in the city.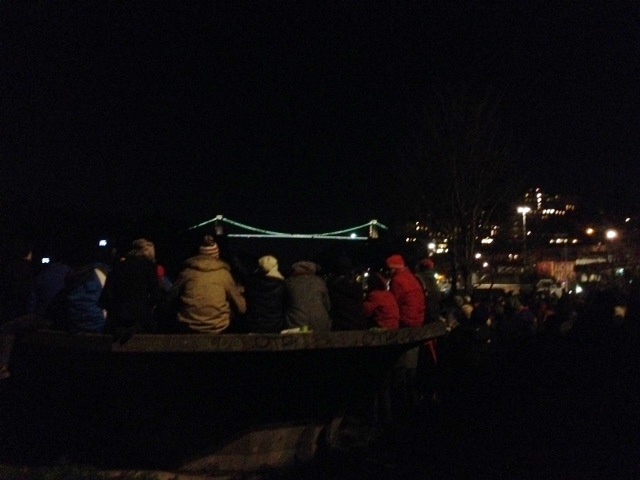 The fireworks were certainly spectacular, and included a number of Bristol based bands during the 15 minute display, including Massive Attack's "Teardrop". Many of the local main roads were closed for some hours before and after the event, and it is estimated that over 150000 people (over 1/4 of the cities population) went to Clifton, or the Cumberland basin to watch the awesome pyrotechnic display!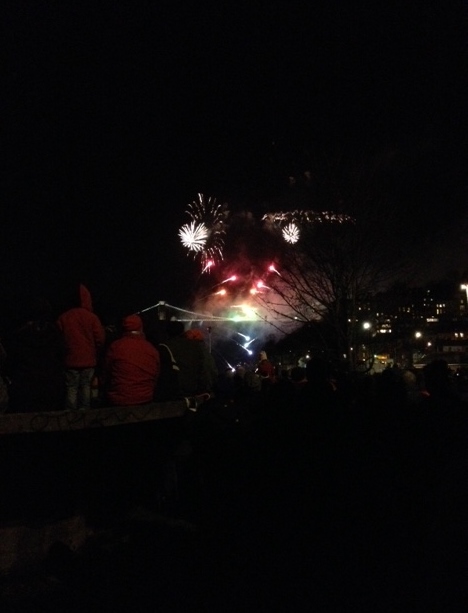 Read more about the 150th Anniversary of the Clifton Suspension Bridge here:
Comments
comments