As the EC Montreal's Young Learners Programme draws to a close, we should remember one of its true attractions: with so many different activities, there is always something for all tastes.
We offer sporting events, cultural and tourist activities, artistic activities and trips.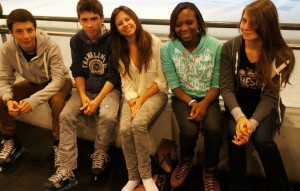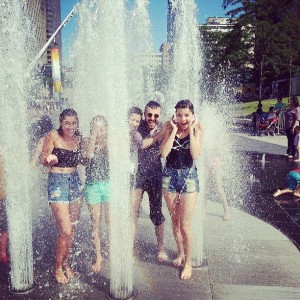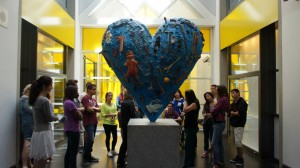 There is much more: dinners, festivals and excursions to other Canadian cities and summer hot spots.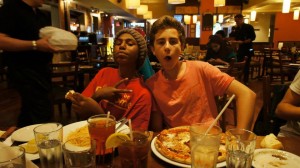 The beauty of this combination is that all students get a chance to discover new worlds they may have never seen or experienced before. Some students who come from hotter areas may have never gone ice skating; others may have never tried go-karting or poutine or jet boating.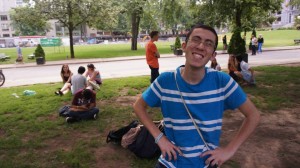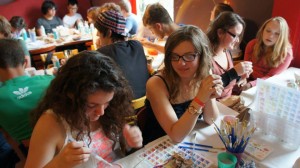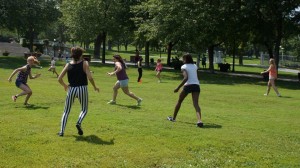 Some students prefer art, while others enjoy sports. Others still prefer to see new sights and meet new people or just lie in the grass. The Young Learners programme offers all of these opportunities, and more! Students can learn, explore, make new friends, and create countless memories, all the while taking advantage of the chance to do dozens of exciting and different activities.
Comments
comments