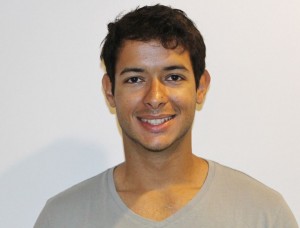 Studying at EC Montreal was one of the best experiences in my life! First of all, because Montreal is such a great city that I've been recommending it – non stop – to every single friend or family since I came back home. And myself? I can't wait to go back!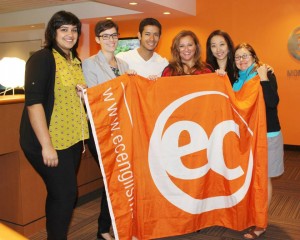 Second of all, because EC went beyond all my expectations. I can't say enough about how nice, helpful and competent the teachers and the staff are. I don't know how exactly it happens but this school manages to put together a bunch of amazing students from all around the world, what makes EC a great environment for learning, socializing, making new friends and bonding.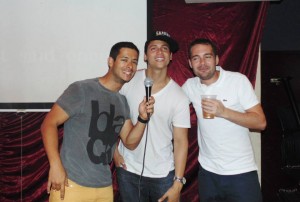 And, last but not least, you can't really say you've had a great experience if it doesn't keep affecting your life afterwards. How much the French I've learned has helped me face the French-written material I come across in my profession was already expected. What was unexpected was the great things which being away, living in another country and dealing with different cultures has added up to my professional and personal behavior and growth!  These things can't be added to my resumé but, fortunately, no one can ever take them away from me!
Comments
comments