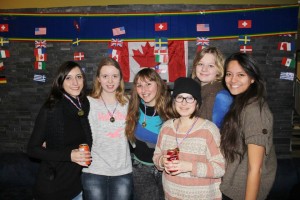 Everybody knows that the kick off  to the Sochi 2014 Winter Olympic games was this past Friday February 7; what is not so well known is the fact that EC Montreal students had an entire opening ceremony party planned for them in the amenities area of Varsity 515! So studying English or French in our school definitely had some amazing side advantages, apart from the quality of our courses and teachers!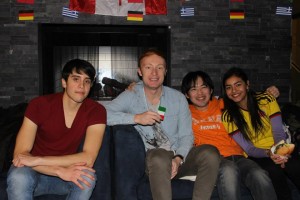 The participation was amazing, our international students identified they national flags on the decorations that were put up for the event; we all watched the ceremony together on the gigantic movie theater like screen and then took to paying pool, fusball or ping pong; all the while our diverse bunch of international students enjoyed quality refreshments and music.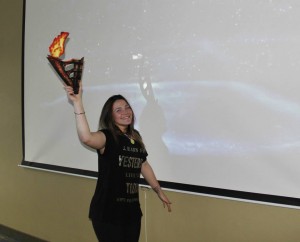 It was a great opportunity to take a tour of the apartments and the amenities that the Varcity 515 offers, but it definitely wasn't the only opportunity.
If you are interested in quality accommodation in the Varcity 515 student residence downtown Montreal, tours are available upon request. Come to the office we'll make the arrangements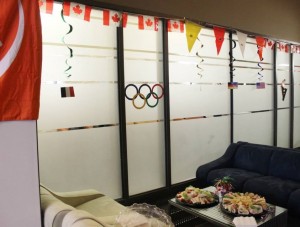 Comments
comments