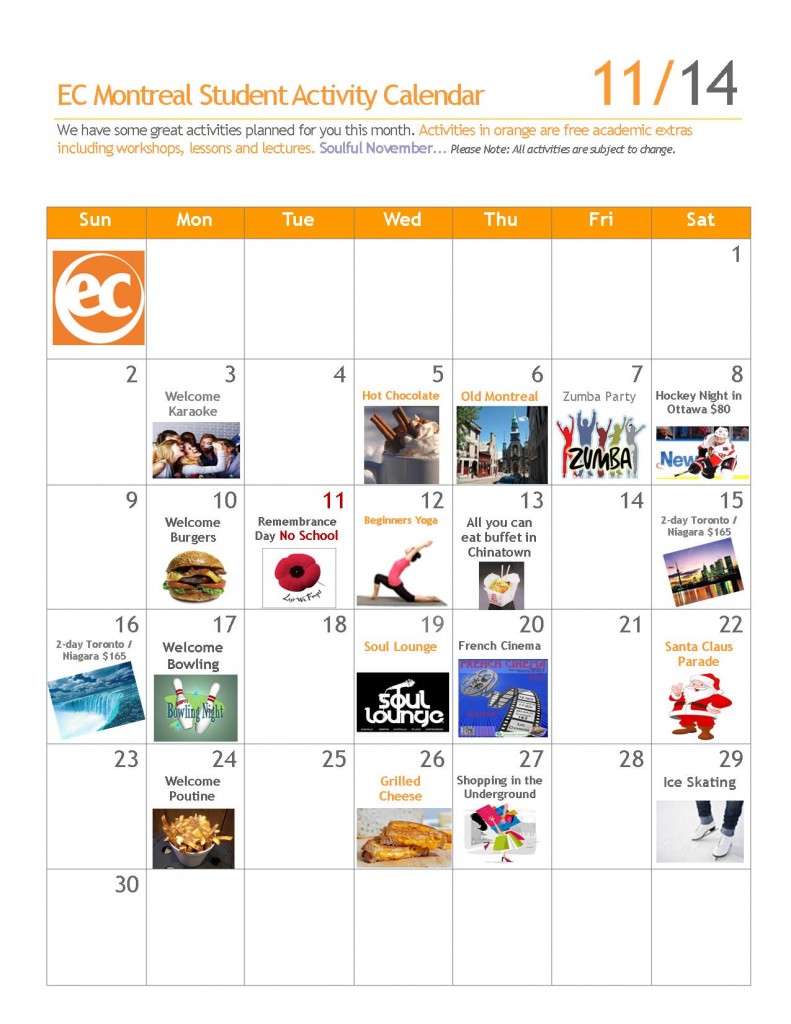 The month of October is half way done already!  The weeks are just zipping by!  The EC Montreal team is busy planning its November calendar of events!  The theme next month is Soulful November.  As it is one of the most quiet months of the year, we decided to introduce EC Montreal students to feel good activities.  The activities are intended to make the body and soul feel great!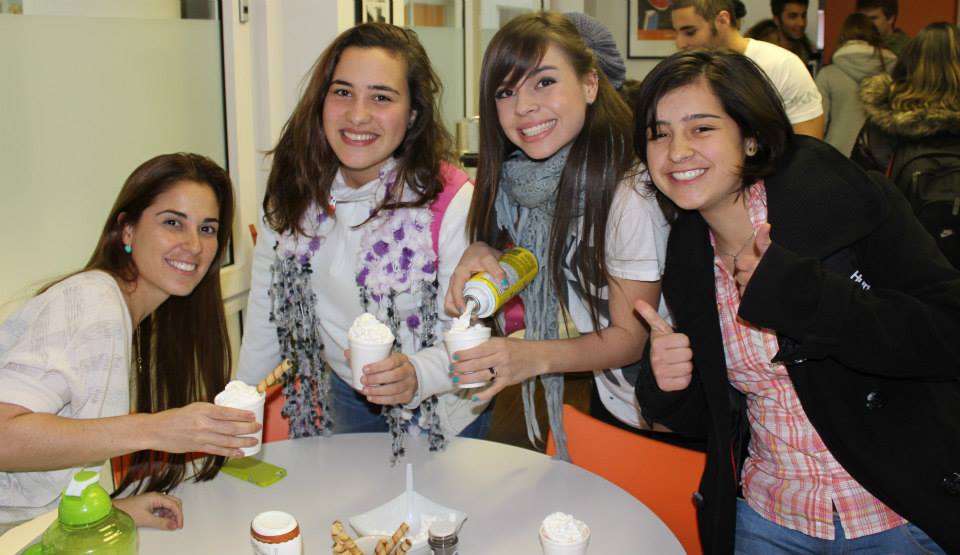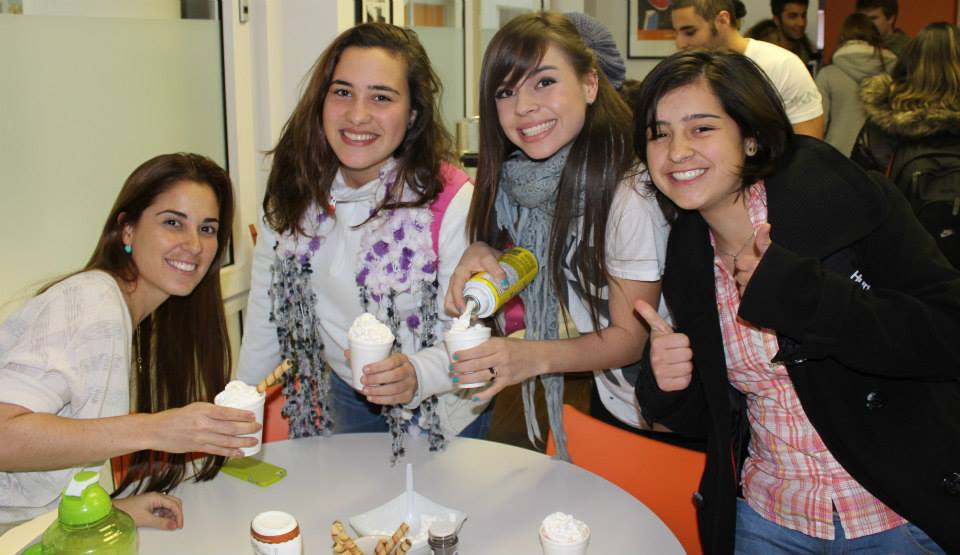 As the weather is turning colder, we thought we would start the month off with a comforting cup of hot chocolate.  We will have a wonderful variety of toppings such as small marshmallows, whipped cream, chocolate sauce and so many wonderful sprinkles!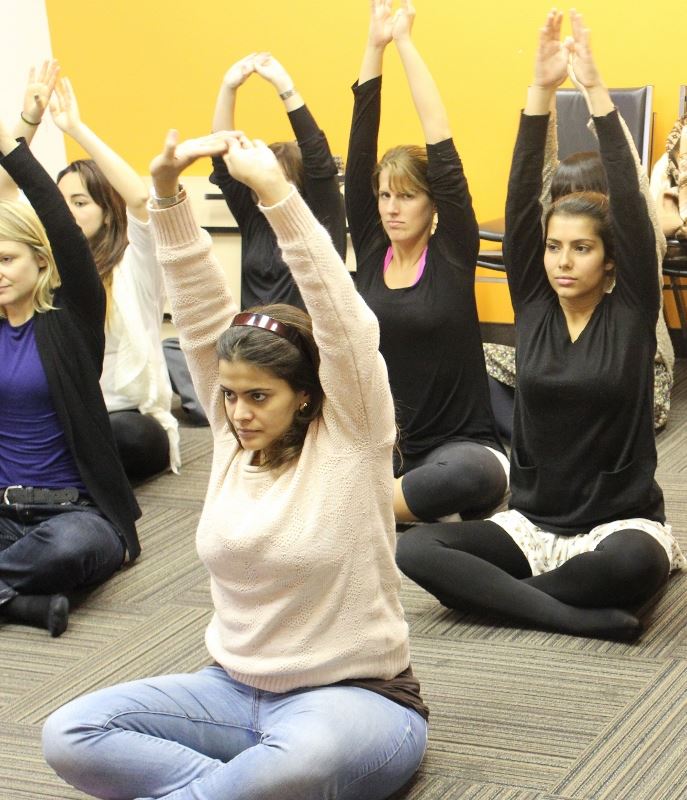 The following week, we will introduce our students to a beginner's yoga class.  It is time to meditate and stretch our muscles and limbs and feed our soul!  It is also a perfect way to relax, de-stress and meditate.  When we are less stressed we are more fit to learn and concentrate.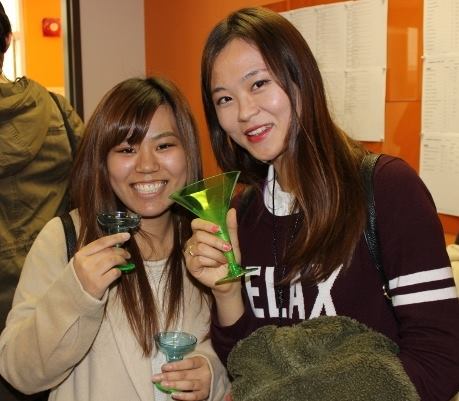 How about a little soul music in the mix?  We will set up the lounge into a bar scene and play wonderful soul music and serve our signature EC Montreal martini!  Of course, it is orange in colour!  Music can sometimes be the best therapy to help us relax.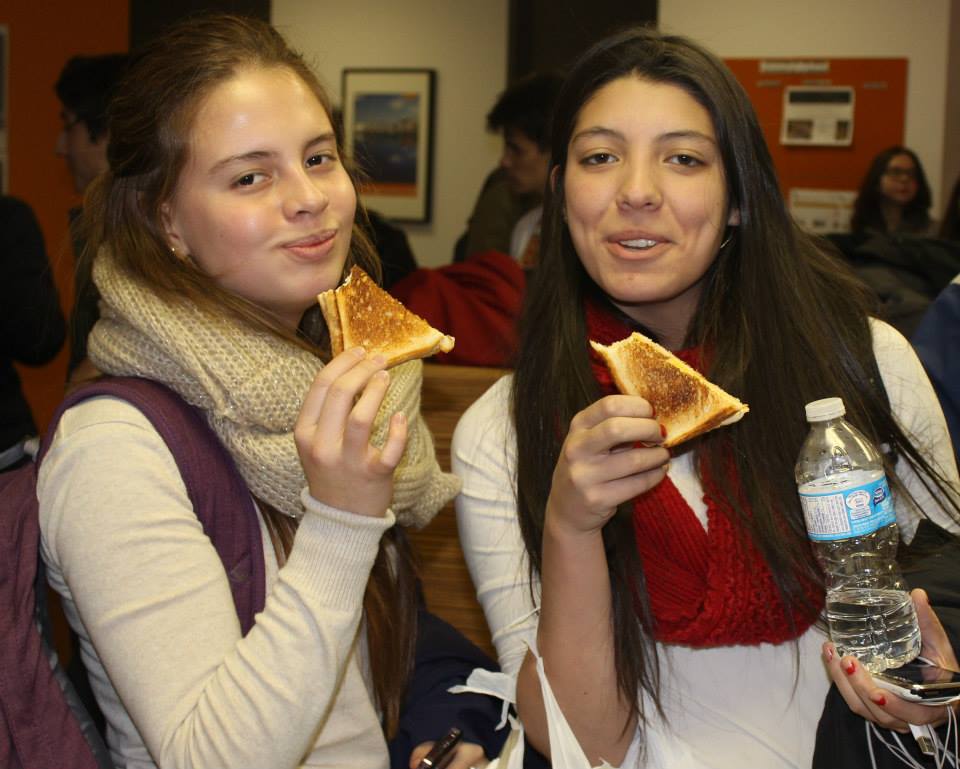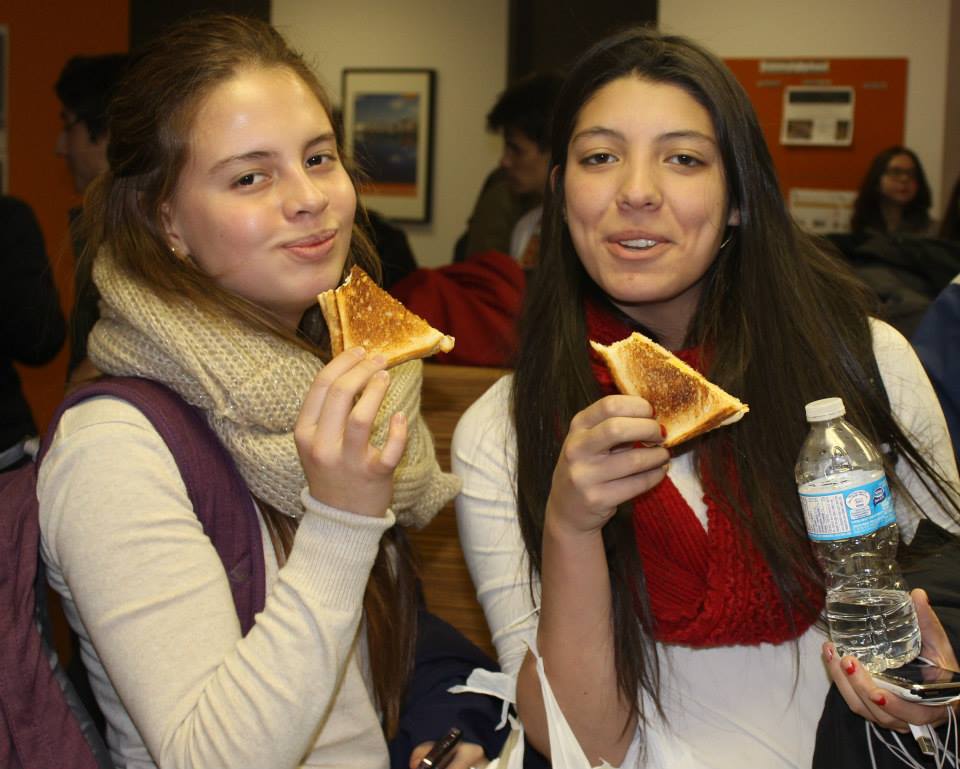 Grilled Cheese sandwiches are Canada's number one comfort food so we want to share this goodness with our students!  We will get our students to prepare their very own sandwich on the grill!  There is nothing more satisfying on a cold November day than a hot cheese sandwich right off the grill!
A full immersion English programme goes beyond the classroom.  We strongly believe that language and culture go hand in hand.  We will be giving our students a lot of opportunities to interact with one another, practicing their English skills while learning more about Canadian customs, foods and culture!
We look forward to a Soulful November at EC Montreal!
Comments
comments