Marino Ito is a lovely young woman from Japan.  She is participating in EC Montreal's Bilingual programme which consists of 30 Lessons per week.
Here is what she wanted to share about her EC experience: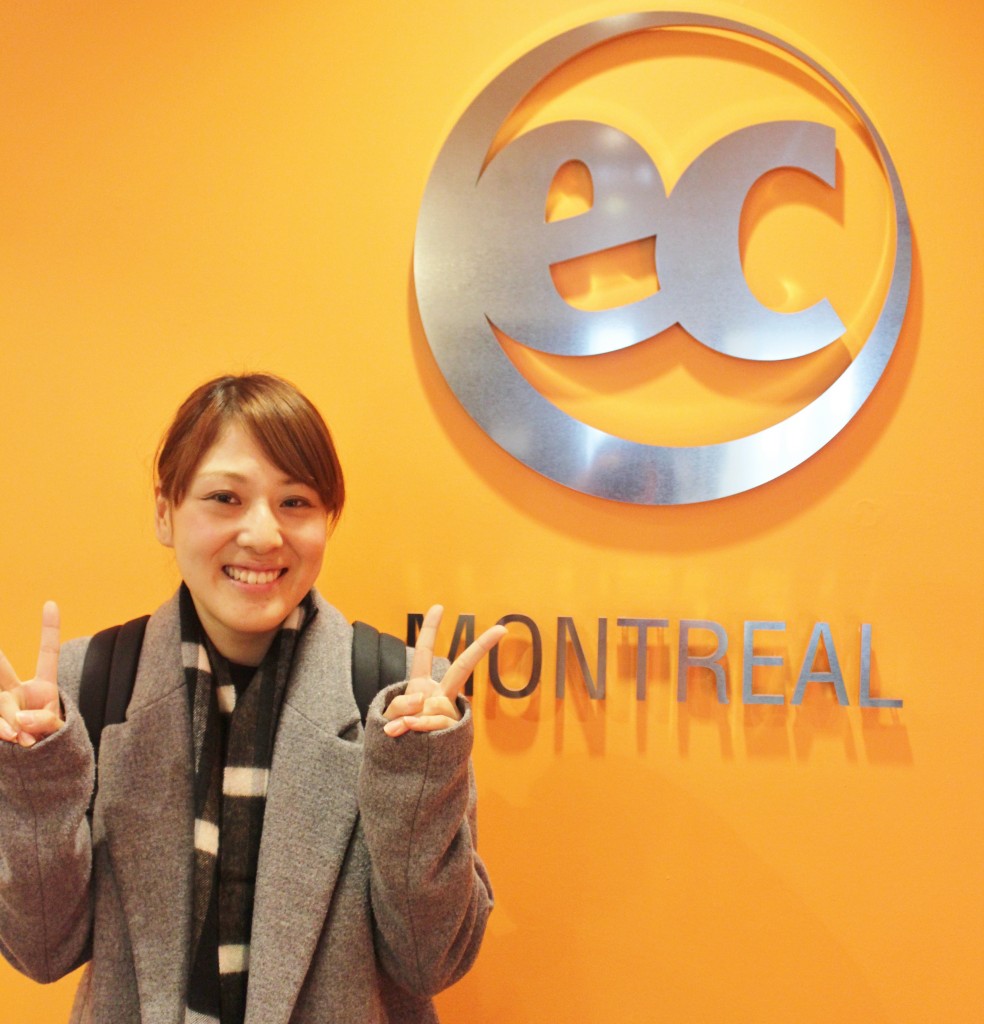 I chose EC Montreal because I wanted to learn English and French.  It was a big challenge for me and sometimes difficult but I always do my best.
I participated in many EC activities.  I really loved them.  My favorite activity was the Mont-Tremblant excursion.  It was awesome and as our tour guide, Marcus always says "sooooo romantic".
I will always remember my time at EC Montreal! 
Comments
comments