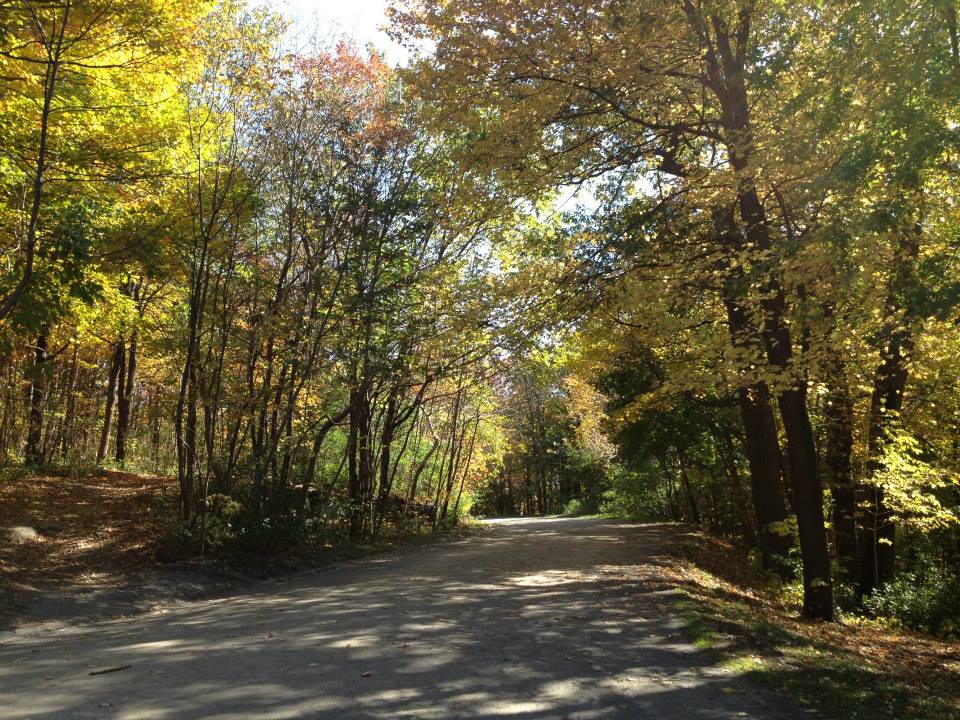 We are so excited! Montreal has been ranked the fourth best city in the world to visit in the fall by French travel website Skyscanner!
Our EC Montreal students would agree! They have been absolutely captivated by the beauty of our autumn season. If you decide to learn English and French in Montreal, you will be blown away by the beauty of Montreal!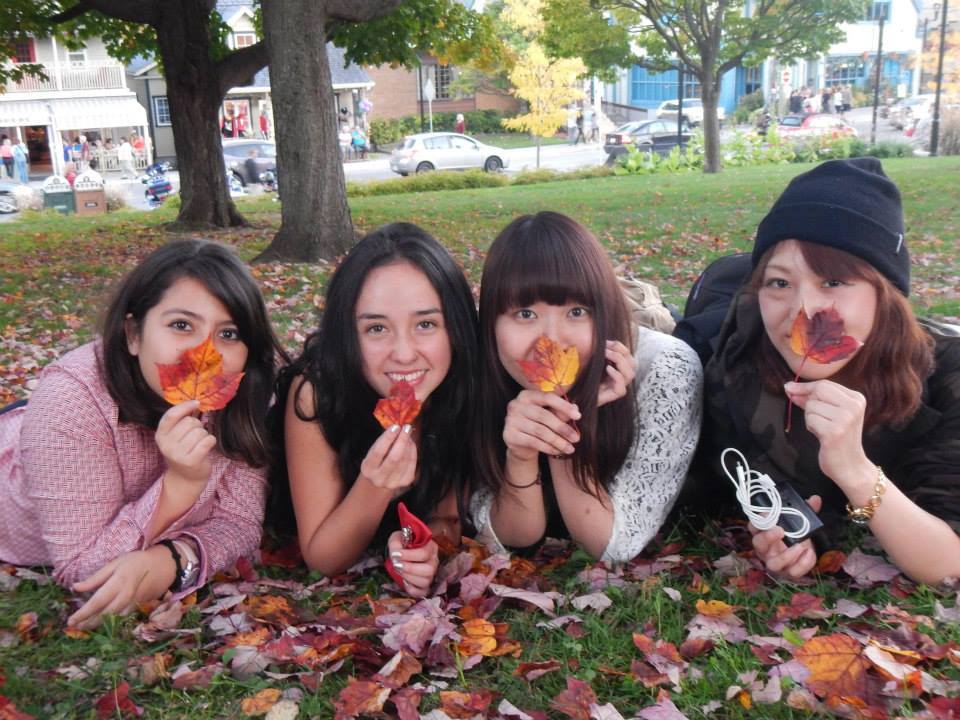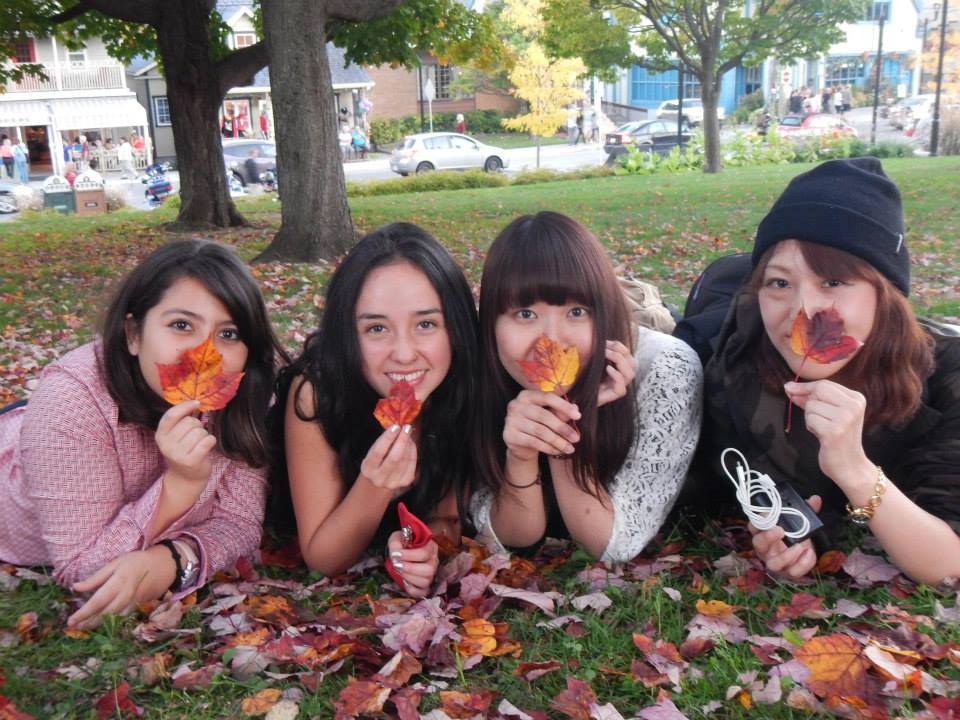 As you'd expect, the trees to be seen in the city were a one of the main reasons why the city was chosen, with a walk up Mount Royal recommended to Skyscanner readers, which is truly amazing.
The site pointed out that Montreal is "the cultural capital of Canada," a flattering title we all know to be true.
Below are the 7 cities named in the Skyscanner article. We are also delighted to see that in addition to Montreal another EC destination, New York, was at the top of the list!
New York, USA
Rome, Italy
Bruges, Belgium
Montreal, Canada
Budapest, Hungary
Dresden, Germany
Stockholm, Sweden
Comments
comments