EC Montreal is proud to support CTV's Spirit of Giving campaign again this holiday season!  There are many needy families in the Montreal community and these donations can really help to brighten the Christmas season for many families.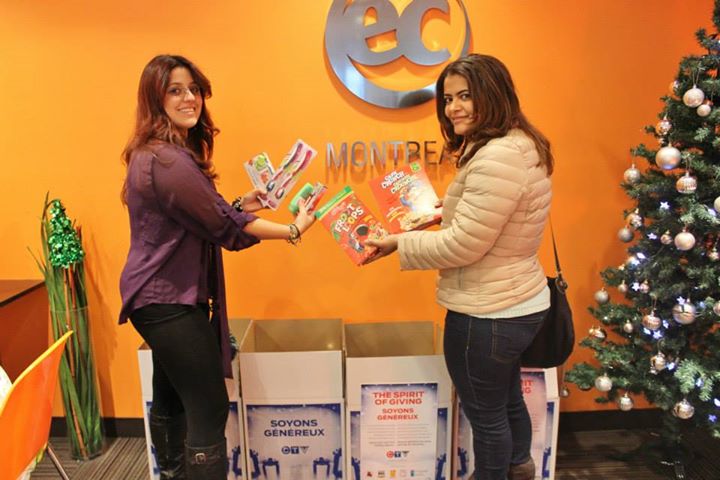 CTV delivered 6 large donation boxes to our offices this week.  We need the help of our EC team of staff, teachers and students to fill them up!  We are asking for donations of non-perishable food items, toys and toiletries.  These goods will be distributed to many different organizations around the city.  These charitable organizations will open up the pantry doors to many families.
In order to motivate our students to give, we will hold another classroom competition again this year.  The class that donates the most items will win a wonderful class prize.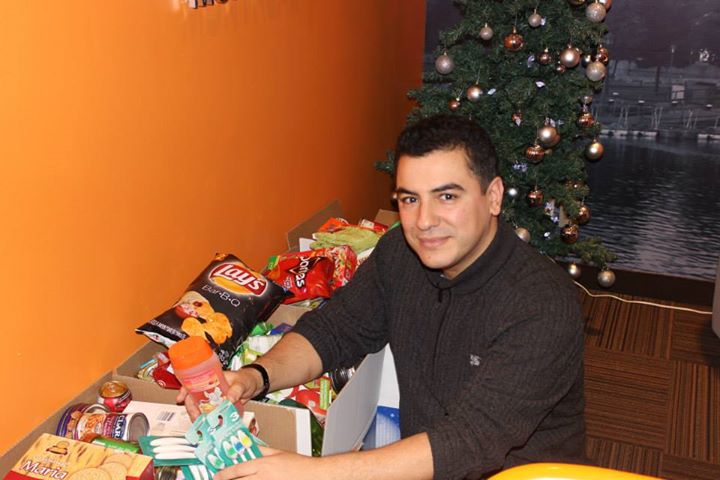 The deadline to donate the items is Friday, December 5, so we don't have much time to fill the boxes!  We encourage everyone to pick up a few extra goods at the grocery store or the Dollarama right downstairs!  Your generosity will help to make a family's Christmas special!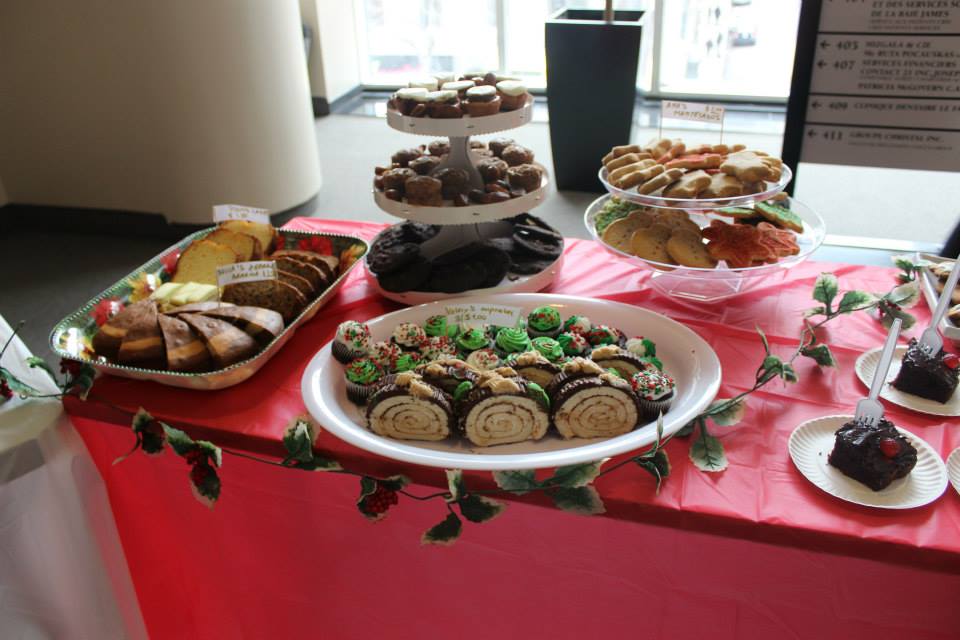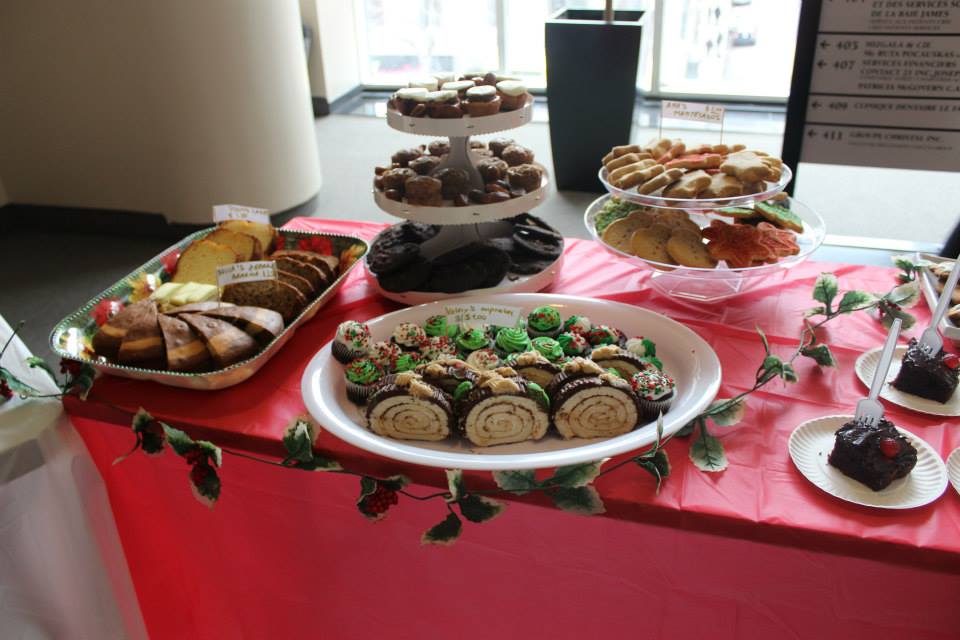 The entire Holiday season will be devoted to helping others.  On December 10 EC Montreal will hold its 11th annual charity bake sale.  It will be an entire day of giving!  The entire EC staff and teachers will be baking goodies for sale.  All the proceeds raised will be donated to the Shriner's Hospital for Sick Children.
We look forward to a joyful and giving Holiday season at EC!
Comments
comments