Karen Mendez is a lovely young lady from Colombia participating in EC Montreal's Bilingual programme.
Here is what she would like to share about her opportunity to learn English and French in Montreal: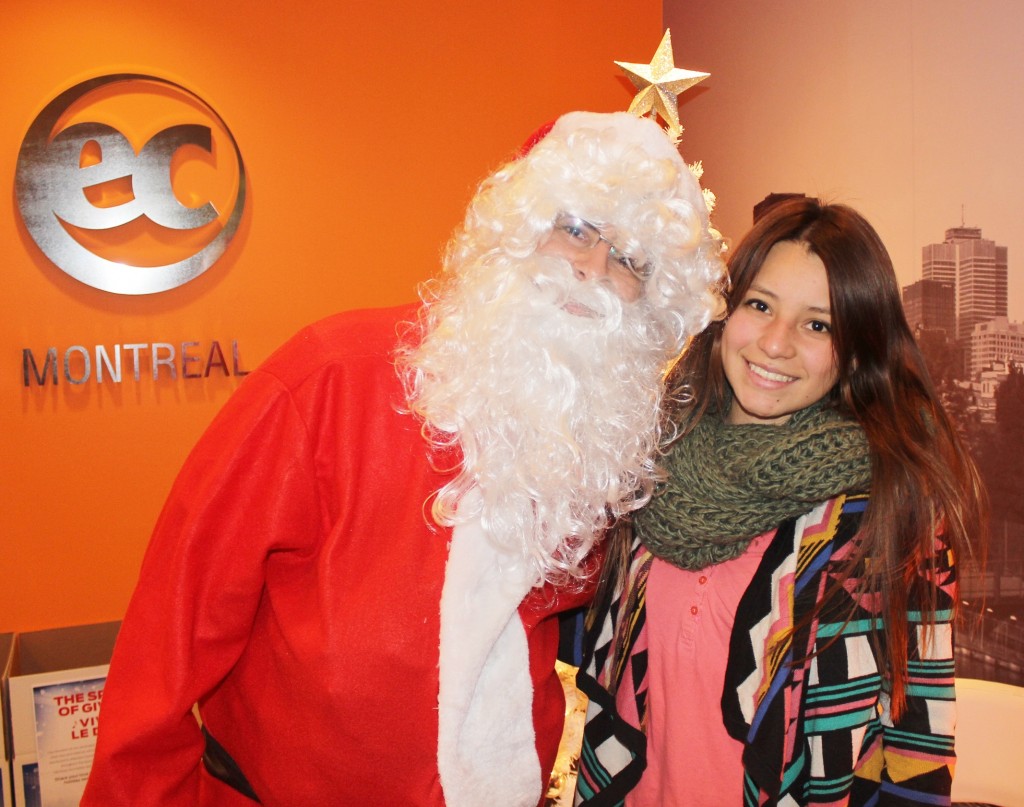 I chose Montreal because I wanted to learn English and French.  At the moment, my focus is on improving my English skills.
The school is amazing and I like all the social activities that we have almost every day!  They help us a lot to have fun and enjoy our stay in the city!
I am so happy here that I'm going to bring my cousin in a few months.  This is definitely the best place for her to learn!
I learned a lot and I met some really amazing people at EC Montreal!
Comments
comments