Elizabeth Pirela is a mature student from Venezuela participating in EC Montreal's Intensive English programme.
Here is what she would like to share about her experience to learn English in Montreal: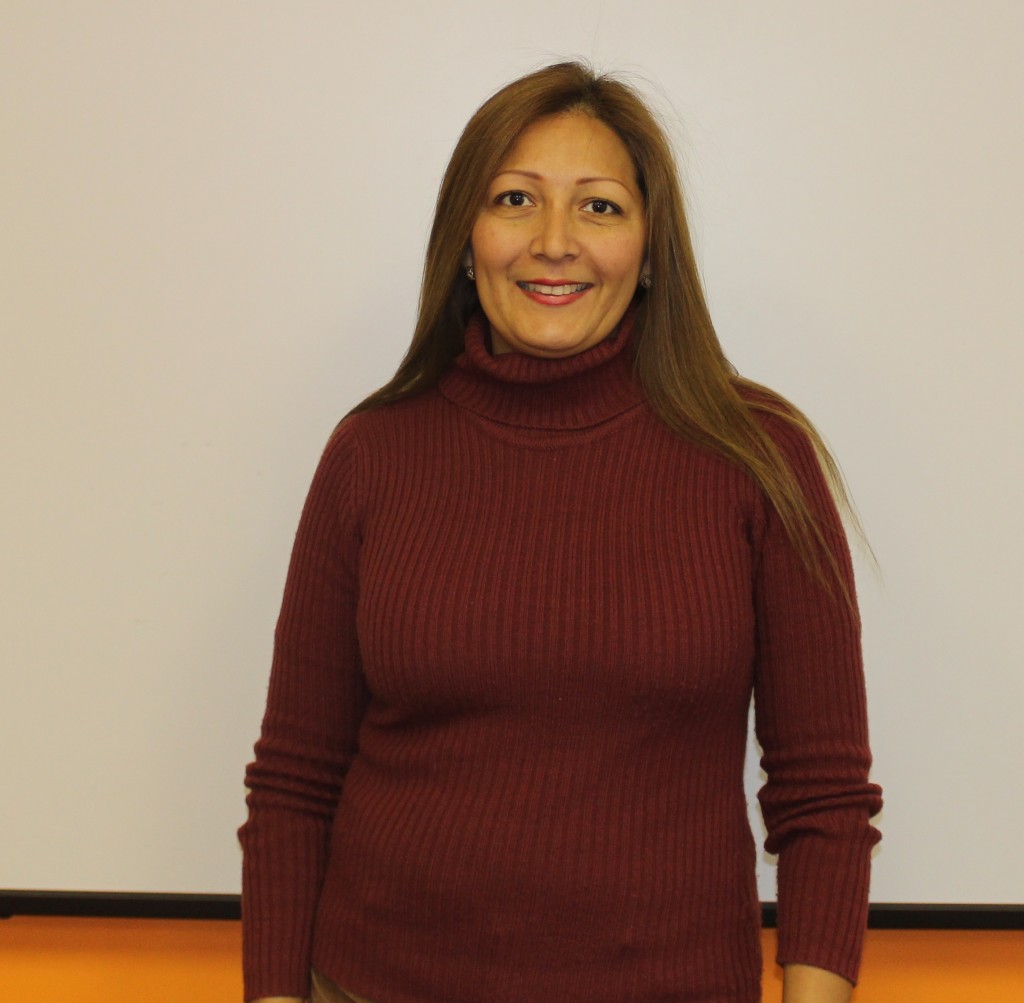 I chose Montreal because it is a multicultural city. Here I have been learning a lot of culture, language and much more. At EC Montreal I learned and improved my English in all areas.
My favorite class at EC Montreal is conversation, because the teacher can show me the right way to speak. What I like most in the school are the technology, the staff, the teachers and lessons as well because the topics in the class are realistic.
The EC's Social Leaders are very sociable and friendly. I would definitely recommend EC Montreal to a friend! Here I made friends from everywhere, it is amazing!
Comments
comments