Laura Stefani Estevez Castillo is a lovely young lady from Colombia participating in EC Montreal's bilingual programme.
Here is what she would like to share with all of you about her EC experience: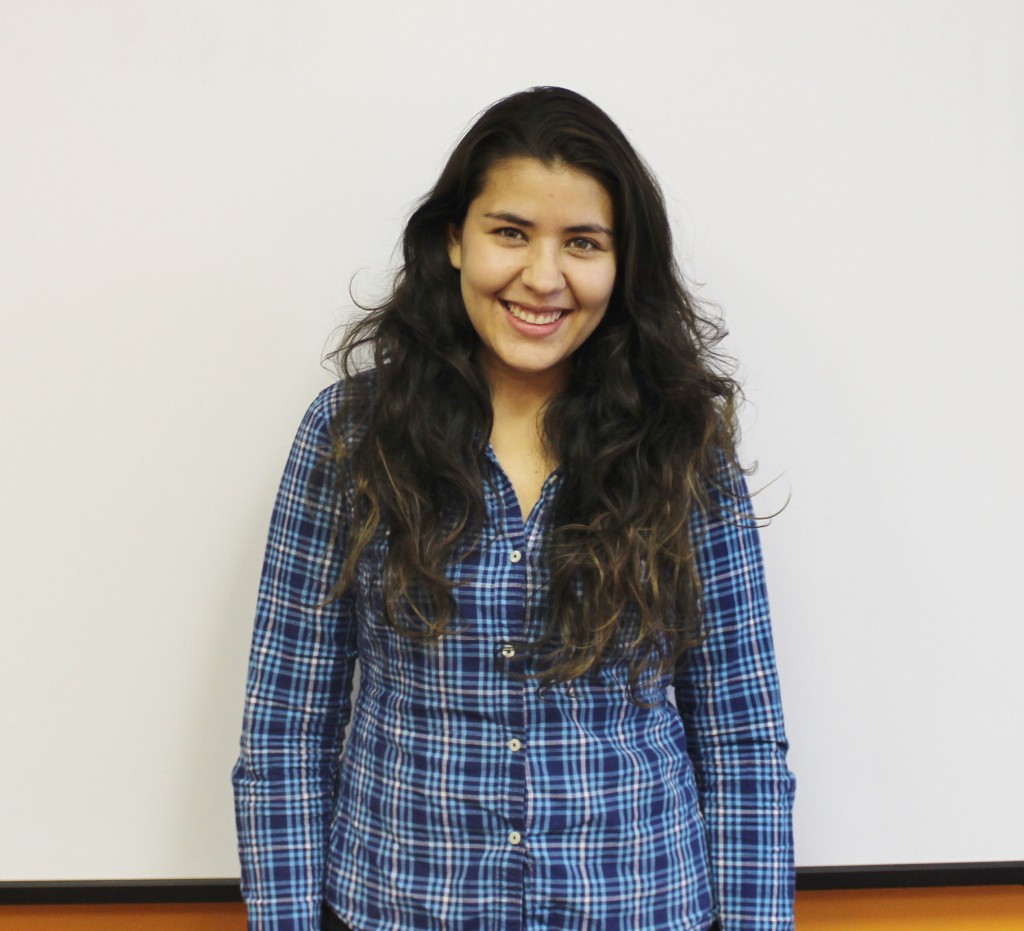 I chose EC because it offered me the possibility to learn French and English in Montreal. I've learnt a lot, my pronunciation improved dramatically, and now I'm able to communicate with native speakers and make new friends.
EC Montreal is also a super school because the teachers are from different nationalities so you learn English and also about other cultures.
The EC Activities are fun and the food is delicious. It seems like the school cares about you and your progress not only as a student but also as a person.
I do recommend EC Montreal because you know people from all over the world, improve your English and have fun all in the same place!
Comments
comments