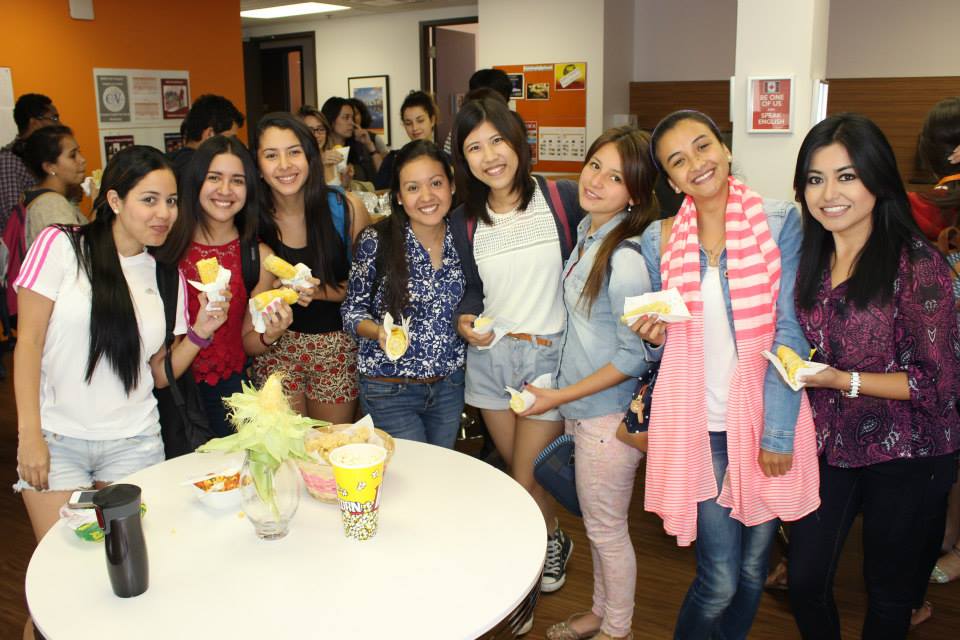 EC Montreal has even more to celebrate this week! The city of Montreal has been ranked one of the 10th best cities in the world to be a student by the experts at QS.
Higher education data experts QS have compiled a league table based on factors including affordability, desirability, academic standards and job prospects
The Guardian article stated the following about Montreal:
Montreal is sometimes said to be two cities in one, due to the 33 kilometres of underground tunnels beneath it. They house all kinds of student fare, such as cinemas, bars and shopping malls. Montreal has the second highest score for student mix and moves up from 9th position last year.
Home to several of Canada's highest ranking institutions, including McGill University, Montreal has been dubbed Canada's cultural capital, and one of the world's most livable cities. In the QS Best Student Cities 2015, Montreal proves itself to be one of the world's best cities for students, moving up from 9th to 8th place, behind Tokyo.
As a French-speaking city in a largely English-speaking nation that has experienced mass immigration from all over the world in the past decades, Montreal has a distinctly hybrid culture. The city boasts a world-renowned indie music scene and is the site of several major international festivals, including the Montréal International Jazz Festival and the world's largest comedy festival, Just for Laughs.  
With a relatively large and diverse student population, Montreal gets its strongest score in the "student mix" category of the Best Student Cities index. Its weakest point is affordability – but in fact it beats most of the other top 10 student cities on this indicator, barring Asia's leading cities Hong Kong and Tokyo.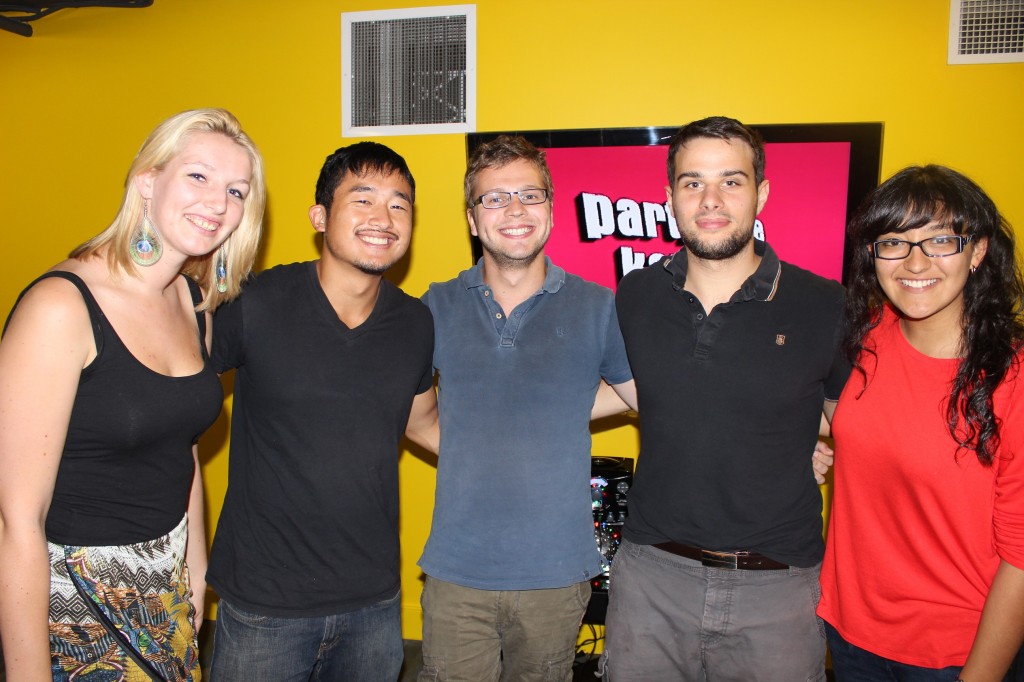 This is great news for any students who want to learn English and French in Montreal! It is a student city that is all about language, culture and education! It is fun, diverse and offers something for just about anyone!
We were also so pleased to see that other EC destinations made the top 10 list: Toronto, Boston and London were right up there with Montreal!
Comments
comments