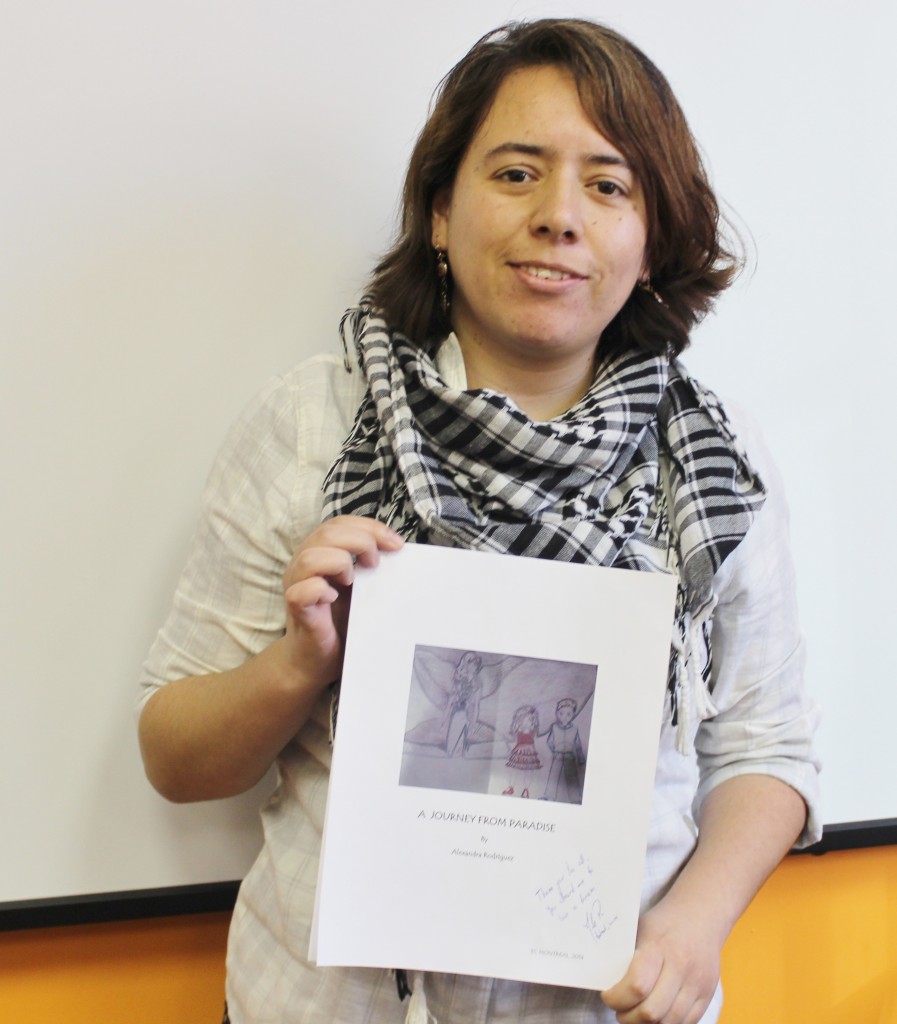 EC Montreal has some extremely talented students! Today, Alexandra Rodriguez and Ibrahim Hasanin presented their written work to the school. Alexandra gave EC Montreal an autographed copy of her book A Journey From Paradise. An inspiring piece of work! This is her first English written work. We are so proud her achievement!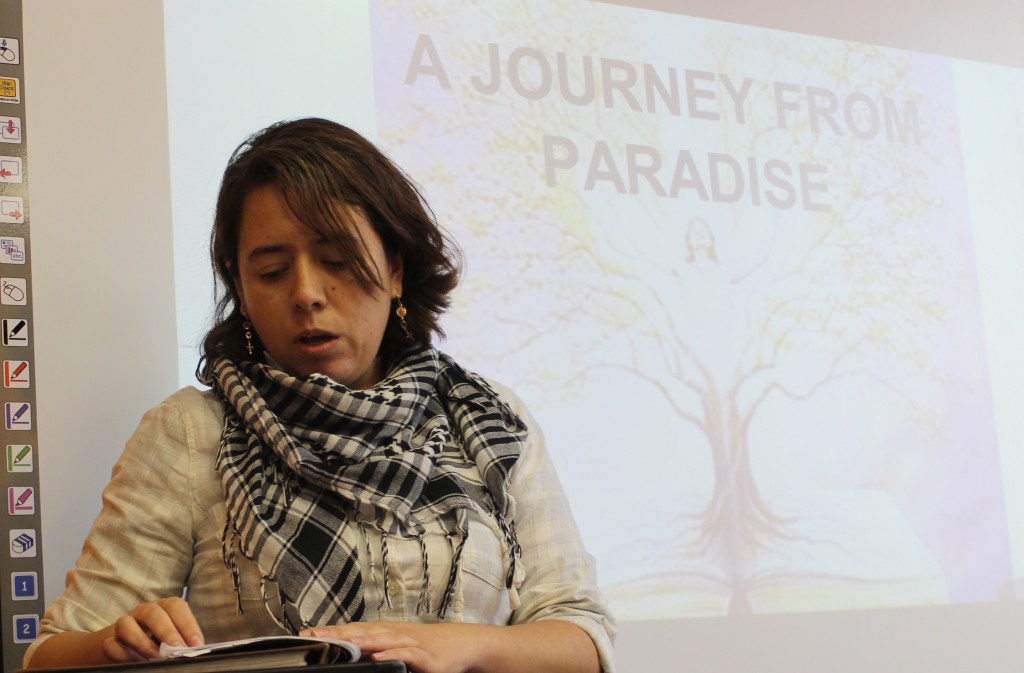 She explained that her experience here, meeting her new friends and the family she was leaving behind in Colombia, especially her sister who is pregnant.
She asked two of our teachers to play out roles from the book while images appeared on the whiteboard in the background.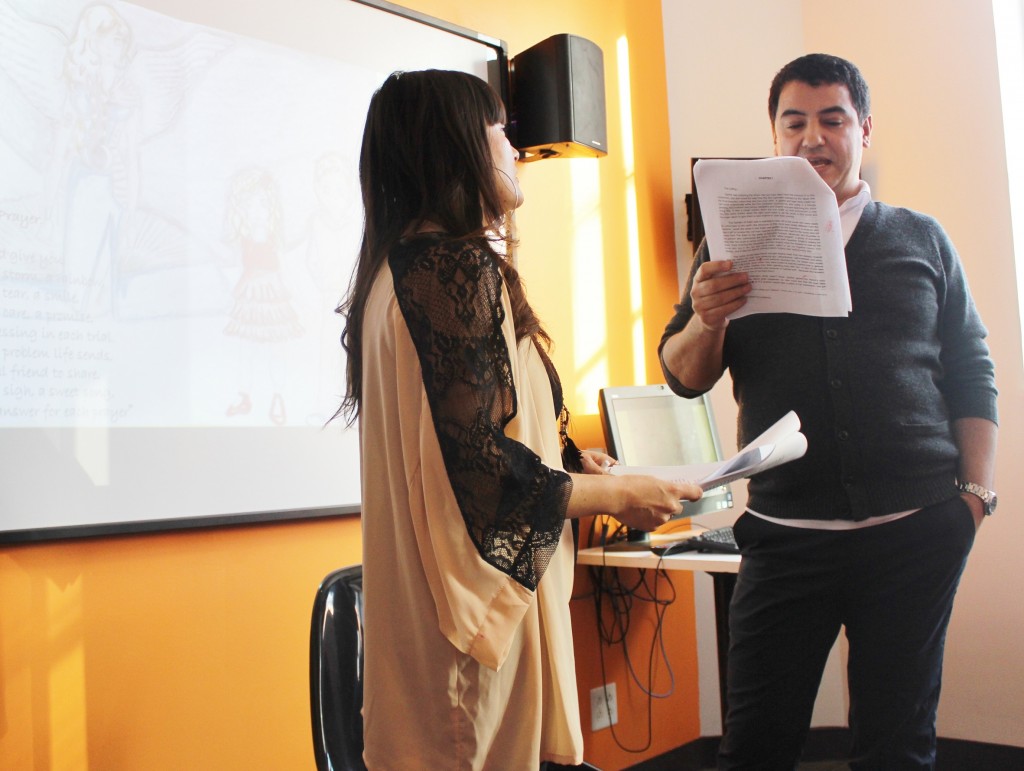 Here is a little sample of her work:
"Sophie was enjoying hte show, the sun had risen from the horizon in a lazy movement, and she loved the way how the sky had been painted by the dawn wiht the most beautiful colours that she had ever seen.  A gentle and light wing made her hair move rhythmically while the first sunbeam touched her skin softly in a friendly greeting, this moment ws simply delightful and Sophie enjoyed watching the show every day.  It was a magic instant when the sun woke up and announced a new day, the same instant when the light came back to all the souls in the world and the hope return to give them a new chance to start their journey".
We are so proud that EC Montreal inspired Alexandra's writing and we have been an important part of her journey.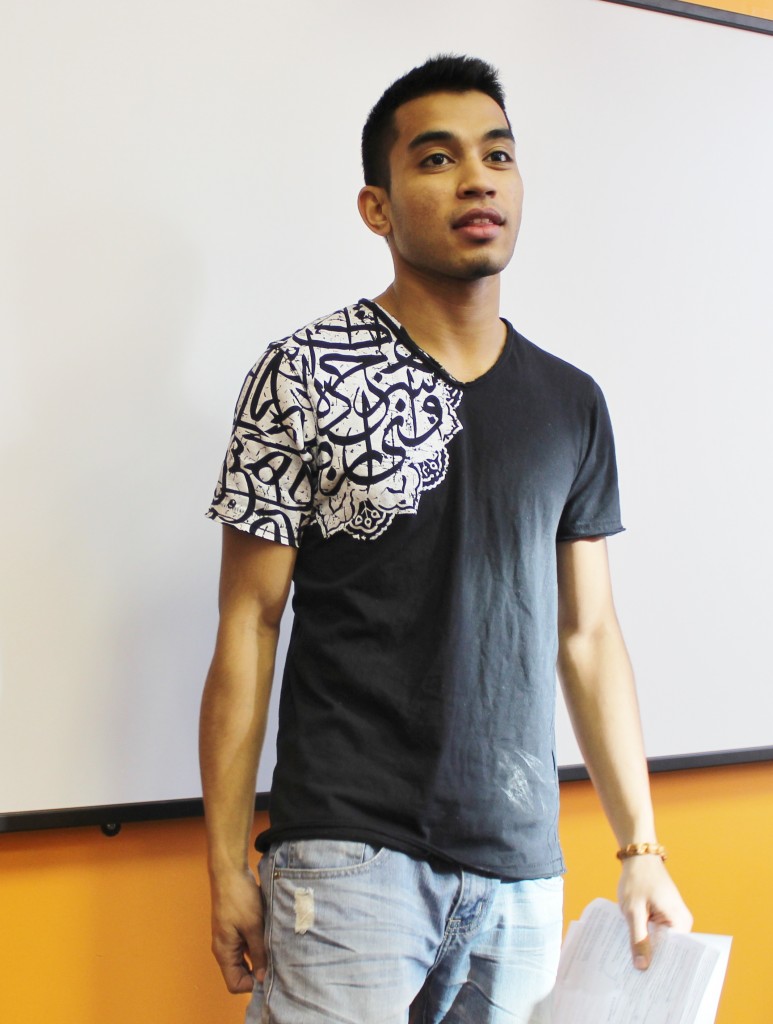 The next student to present was Ibrahim Hasanin.  He presented inspirational quotes he has written.  He explained to us that he went through a difficult period in his life.  He wrote these quotes to get him through dark days and to inspire him.  He read out his quotes and asked the audience for their feedback on each one.
Here is a sample of his work: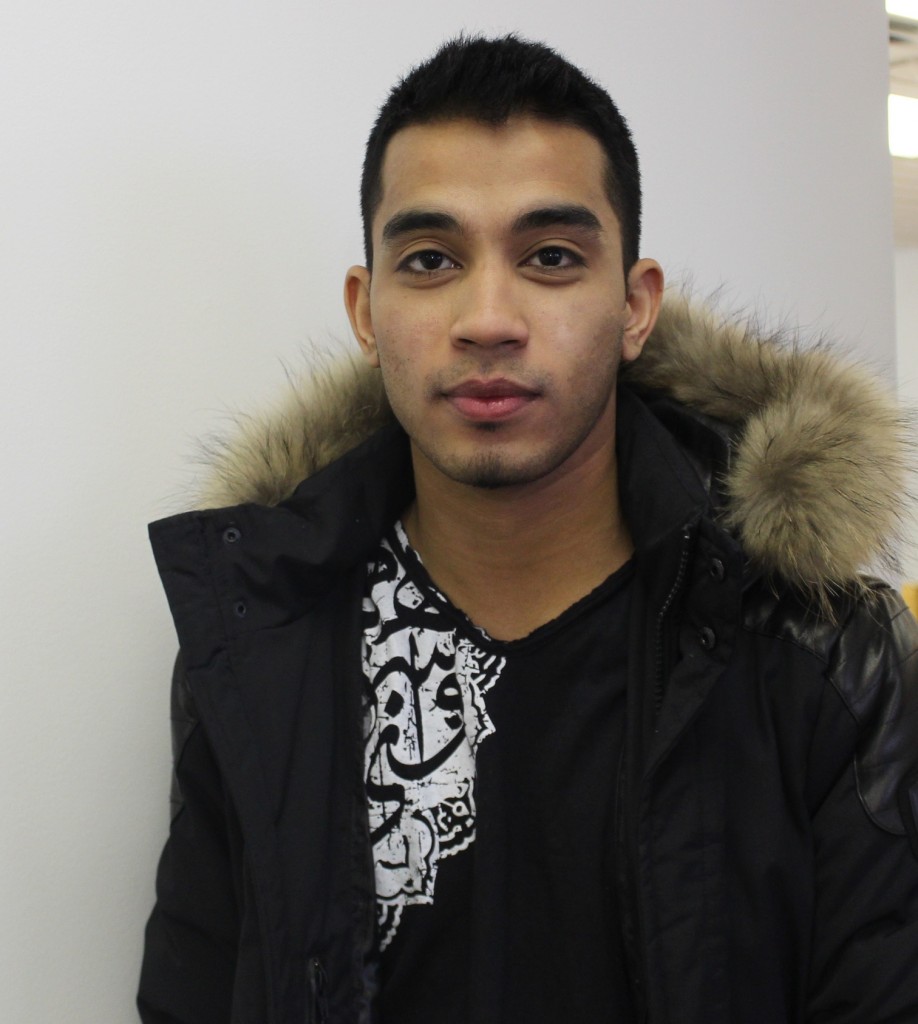 "There is black and white.  Stick to the white and you will automaically forget about the black side".  This quote is about always being positive.  If we stray from the positive side, netativity will consume us.
"When you are positive, things will appear to you positive, so negativity has no way up in you".
"If you want justice, work for it".
Congratulations to Ibrahim for sharing your work and your life experience with us.
Comments
comments