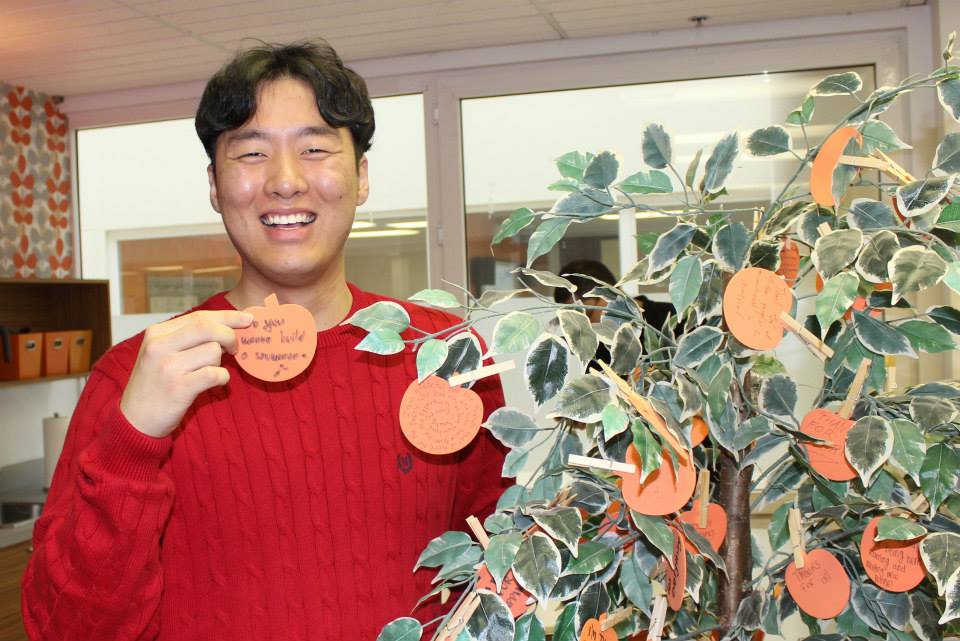 Bonjour, hi!
I'm Jeong Jung Han, also known as JJ. I have been taking English courses at EC Montreal since August and recently started taking French courses, as well.
I want to be a student ambassador because I haven't seen many Korean ambassadors before and I think I will be perfect for this position. I'm responsible and friendly with most of students. In addition, I want to help EC staff to make new experience for the students.
I will first return to Korean after my studies at EC Montreal, but I want to come back to Montreal to live. Being a student ambassador will also allow me to experience Canadian working environment even just a little bit. I am not sure if this will help, but I was also a counselor when I was in military in Korea.
I am confident and responsible as you may know. I am willing to undertake this job and to help other EC students.
Thank you.
JJ
Comments
comments