Michelle Guldberg Kristensen is a lovely woman from Denmark participating in EC Montreal's Intensive English programme.  Here is what she would like to share with all of you about her English courses in Montreal: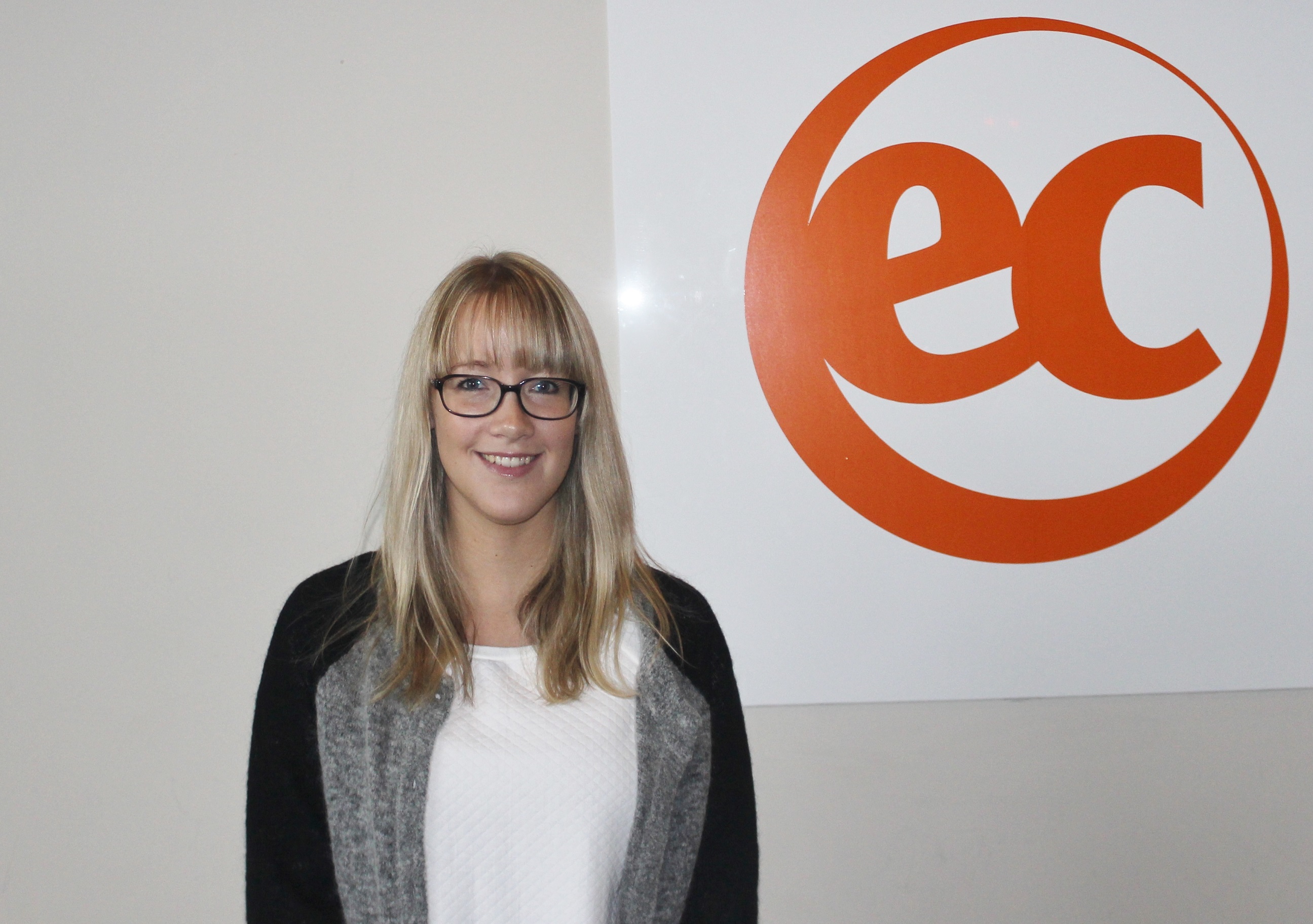 Studying at EC Montreal has been a truly positive experience. The school is very well organized and has a very friendly environment. The classes are planned in different themes which make learning interesting.
During my stay, I stayed with a host family or in my case with a host mother. It has been an amazing experience and she was very helpful in suggesting activities and attractions in and around the city.
The school also has a lovely social leader who plans activities and gets the students to meet. There is something for everyone and there are plenty of opportunities to try something new or just to get a cup of hot chocolate and a chat.
I will remember my time at EC Montreal as very educational. I have become much better at expressing myself in English and I have grown as a person….and on top of that, I have met some wonderful people from all around the world!
Comments
comments