Winter doesn't mean being locked in inside our home all day. In Montreal we have a lot of options and even sports to do in the winter. Can you imagine playing football while it is freezing outside? Yes! If you like playing soccer, we have this amazing invitation for you: Come and play soccer together with other EC Montreal students!
You will find the guys from different countries to play with. It's a large and gorgeous indoor soccer field where we play 7 against 7. All EC Montreal students are welcome to come, and if you have friends bring them with you. If you are not a EC Montreal student yet check out all the amazing courses we offer!  English Courses in Montreal.
The game takes place every Sunday from 18:45 until 21:00. To go there you just have to take the bus 105 from Vendome Station (orange line). You can always use Google Maps to find the address: 7200  Sherbrooke Street West. It's a drop-in game and costs $10 each time.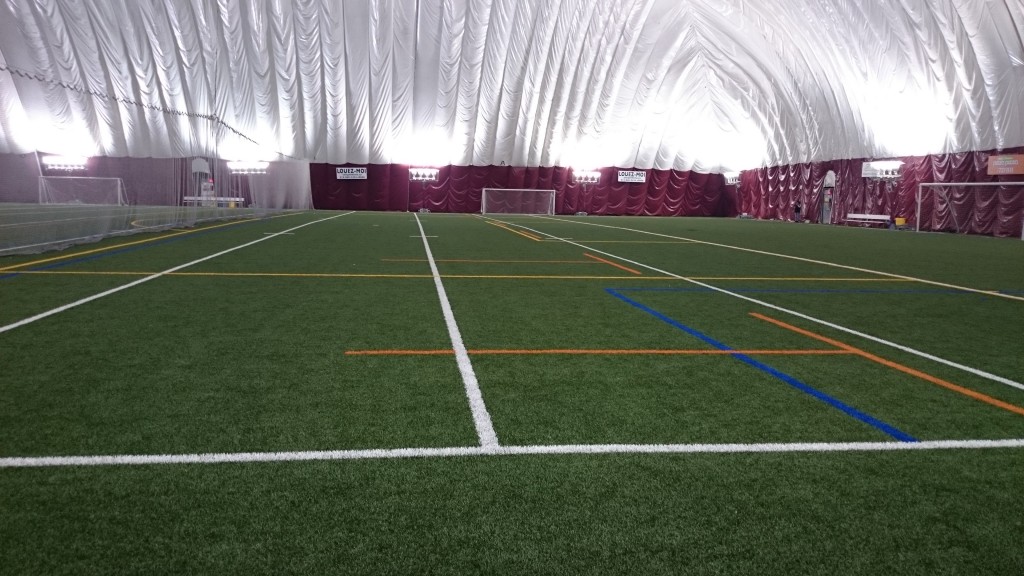 If you have any questions, you can contact our student ambassador Takaya Igarashi. He will be happy to give you more details.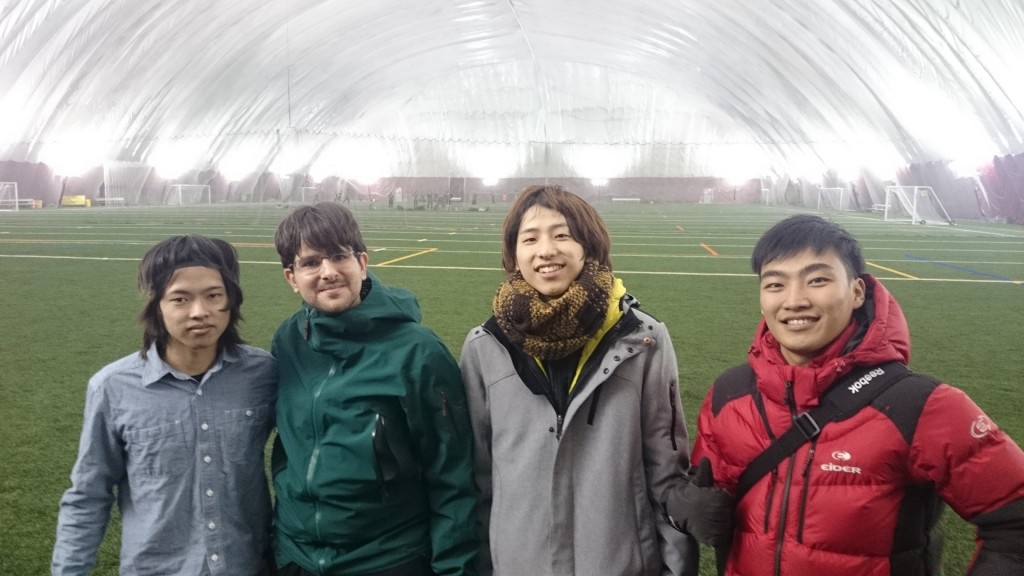 You don't have to be  Messi or Cristiano Ronaldo to play with us. Come and let's have good time together! Every student from our English Center in Montreal is welcome! If you are studying French at EC Montreal don't worry, there you can also practice your French with natives speakers.
P.S.: Because of Christmas there will be no game this Sunday (December, 28).
Rafael Alencar
Comments
comments