Montreal is a great city to dine out.
There are many restaurants in the city that offer variety of quality food from different ethnicity.
As much as Montrealers love to eat, they also love festivals the city offers throughout the year….so no other events can beat "FOOD FESTIVAL" in this city!
This January until Sunday, February 8th, treat yourself with amazing Old Port resto meals, which will be much more affordable than usual as part of the "Happening Gourmand" food event.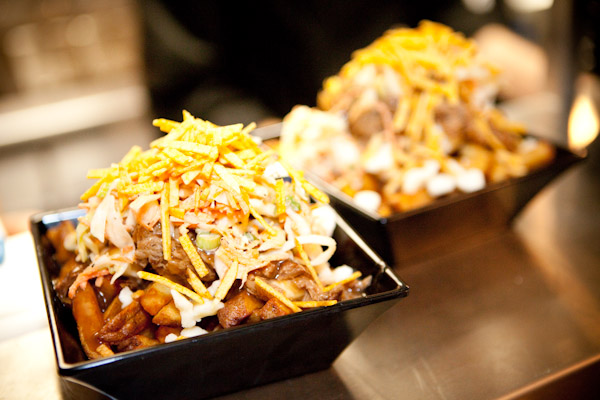 If you are going to learn French in Montreal, why not also learn about French Cuisine and its culture by visiting this European Cartier.
8 of the Old Port's most popular restaurants will be participating, all offering meals between $21-$29 dollars (tax and tip not included).
Restaurants include Bevo Bar+Pizzeria, Kyo Bar, Méchant Boeuf, Modavie, Suite 701, Taverne Gaspar, Verses, and the Vieux-Port Steakhouse.
We just had the activity of EC Montreal language school to visit Old Montreal and Old Port,and a lot of students participated and enjoyed this beautiful old part of town with European charm.
If you get a chance to visit Old Montreal, why not stopping at one of these participating restaurants for a nice meal with affordable price with your friends?
My favorites are VIEUX-PORT STEAKHOUSE (3 course meal for $21) and BEVO BAR+PIZZERIA (3 course meal for $21)!!!
Check out the event here :
http://happeninggourmand.com/about/
Happy dining out!!
Comments
comments