Irma has been participating in EC Montreal's Bilingual programme.  Here is what she would like to share with all of you about her EC experience:
I chose Montreal because is a bilingual city and I like the vibe of it. At EC Montreal Language School I learned about being more self-confident, I improved my English and started to learn French in Montreal.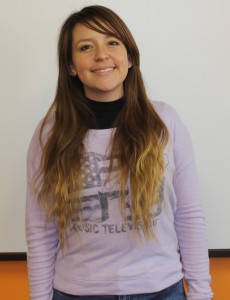 I like EC Montreal Language School because all the staff and teachers are very friendly, they make you feel comfortable, and they help you to have a great experience!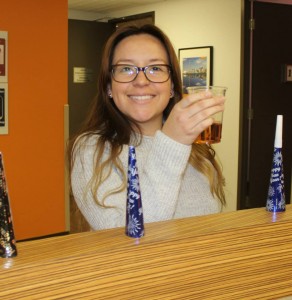 The EC Activities inside and outside the school are very nice because I was able to meet a lot of people and place in Montreal.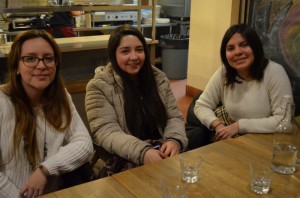 I learnt about a lot of countries and cultures, and I could say that this is the best experience of my life so far! I'm going to remember every single day and every single person all my life.
Thank you EC Montreal Language School for being such a great school!
Irma Hernandez
Comments
comments