Although this winter had been constantly serving us really low temperatures, Montrealers always find ways to enjoy the season and forget about the cold winter!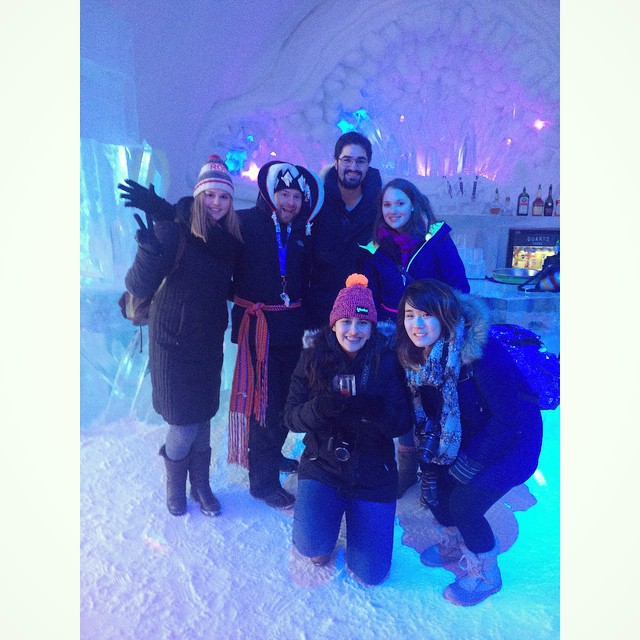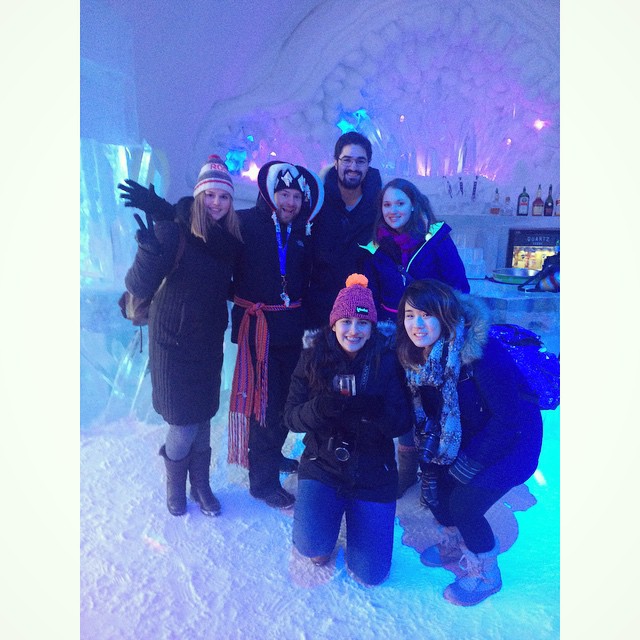 One of the many things locals and tourists can do this coming weekend is to check out the free Ice Sculpture Festival or La Fête des Glaces happening February 21 and 22 on Saint-Denis Street.
Over the course of the weekend, our EC Montreal students can check out various artists creating impressive themed ice sculptures before your eyes as well as enjoy other open-air activities like food tastings, promotions and competitions. It will be a wonderful opportunity  for our students to practice the language skilled acquired during their French classes at EC Montreal or English courses in Montreal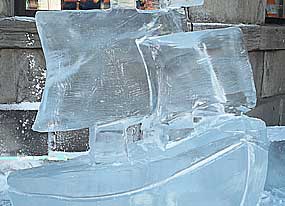 They also have the option of taking a guided tour of the route, or wander at your leisure, with shows presented twice each hour between 1 p.m. and 4 p.m., on February 21.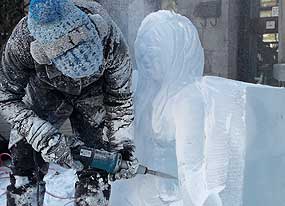 Comments
comments