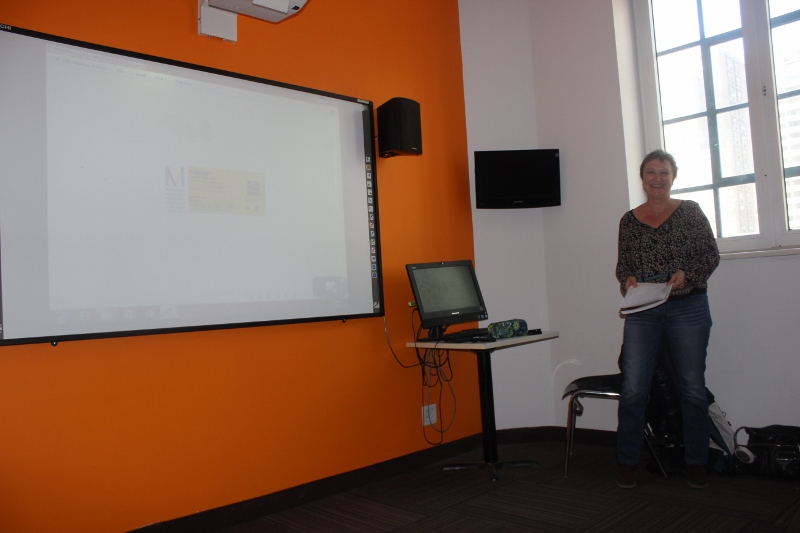 Françoise came from France on October 2014 for an ESL course at EC Montreal. When she came to Montreal she was not too confident about her English. But studying at EC Montreal and practicing  her English outside of the classroom with her friends and at home in her homestay Montreal have given her the confidence she needed for her presentation today.
She chose a subject that has been fascinating her since she was 15 years old: The Fabergé Eggs and the history of the house of Fabergé!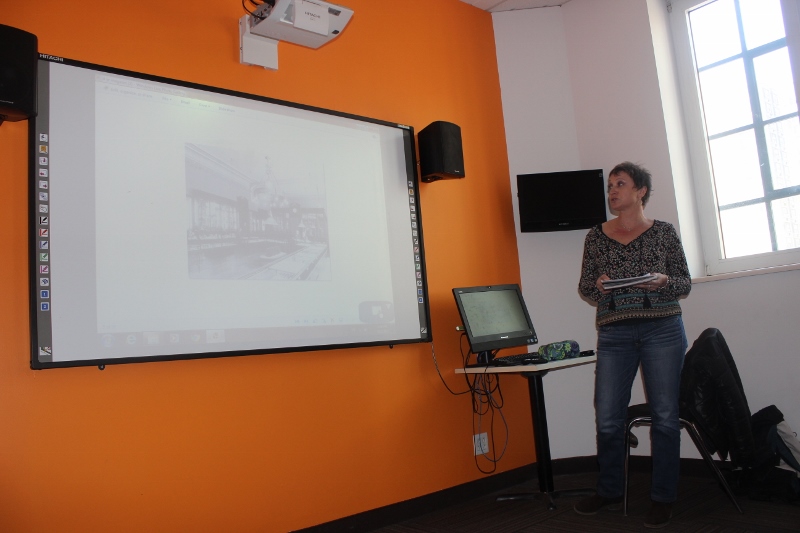 Most of us in the audience were new to the subject and were fascinated by the details she offered. Tracing te history of the eggs and other precious items designed and produced by the famous jeweler created a fascinating story.
Knowing that a Fabergé egg is valued at anywhere between 20 to 45 million dollars, kind of makes you find one of the missing nine, somewhere  in your house attic!
Bravo Françoise and thank you for choosing to study English at EC Montreal!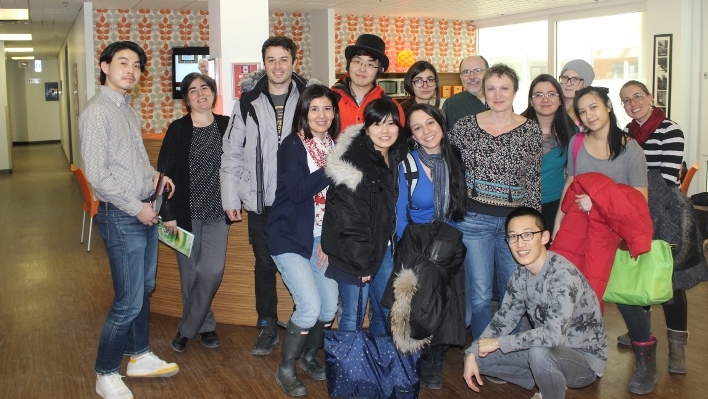 Comments
comments