Marcelo Sandrini is a student from Brazil who came to take English Classes in Montreal.
Here is what he would like to share about his learning experience at EC Montreal: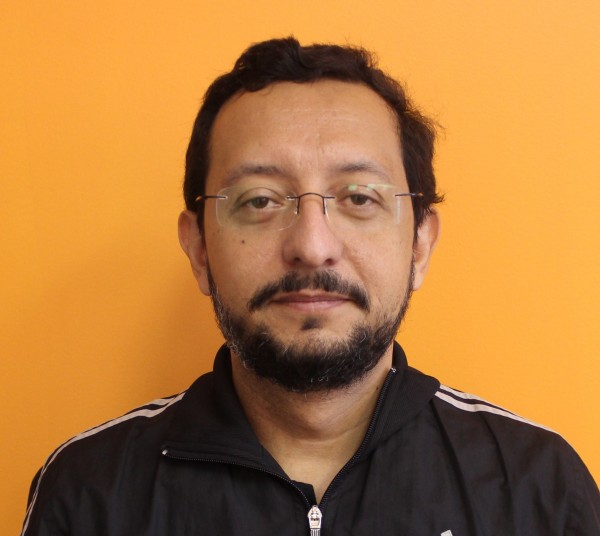 I went to the IELTS class for 4 weeks. I chose Montreal for some special reasons: I wanted to see the winter, the underground city, and the culture of French Quebec. I chose the school because a friend of mine introduced the school to me. I like it so much: the structure, the teacher, and the location etc. I will recommend this school and the city to other friends in the future.
Marcelo Sandrini
Comments
comments