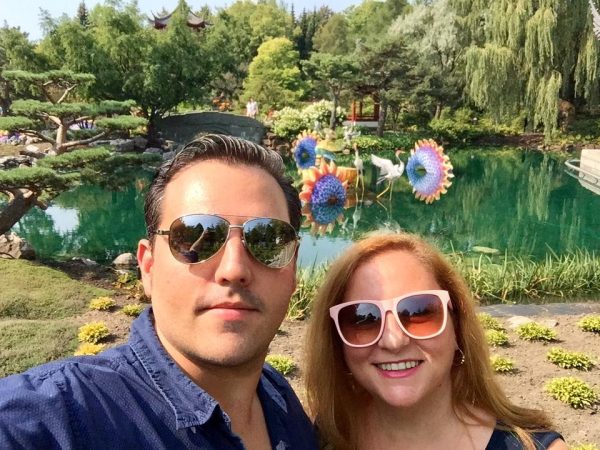 The magic of lanterns is an annual festival that takes place at the Montreal Botanical Gardens.  The festival runs from mid-September to mid-November.  Words cannot describe how beautiful the lanterns are throughout the gardens.  They are hanging from above, floating on the ponds and found in every place imaginable throughout the gardens.
It is best to visit the lantern festival when the sun goes down to get the full effect of the display.  Two gardens are part of the Gardens of Light experience, both of which draw from their respective cultural roots.  The Japanese Gardens are illuminated by glowing lighting designs and structures, creating a serene night-time atmosphere, while the Chinese Garden is lit up with The Magic of Lanterns, the coloured glowing orbs of Chinese tradition.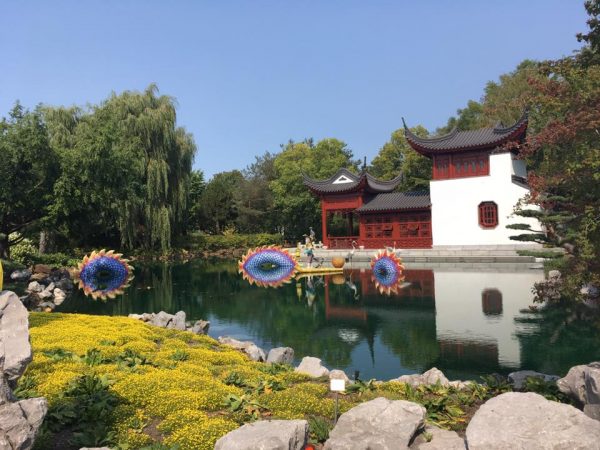 EC Montreal will take our students to visit the festival on Thursday, October 12.  We cannot wait to see the looks on their faces when they see how majestic the gardens look at night.
The entrance fee is $19, however, a group of 15 or more will benefit from a fee of $13.  Please make sure to join EC Montreal to be part of this magical evening in Montreal!
Join us at EC to learn English or French in Montreal!
Comments
comments