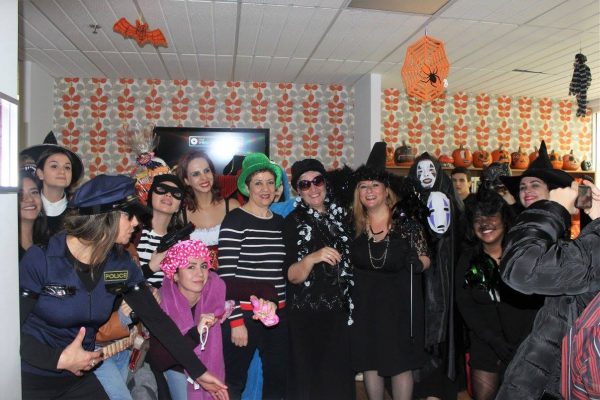 We celebrated Halloween at EC Montreal today!  All staff and students were asked to come dressed up in a costume.  We had a classroom competition to see which class had the most costumes.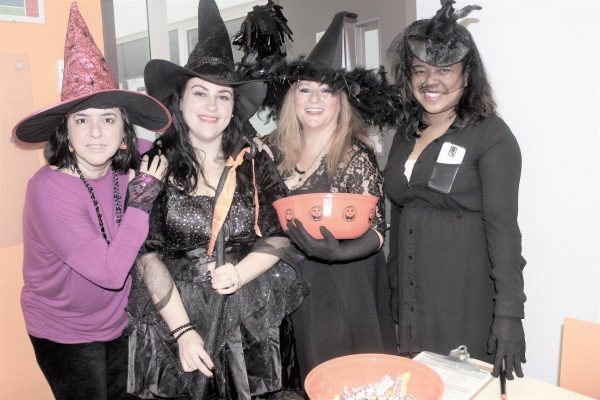 The EC Montreal administrative team went around to all the classes to wish our students a Happy Halloween and to distribute candy!  We also took this time to judge the winners of our competition.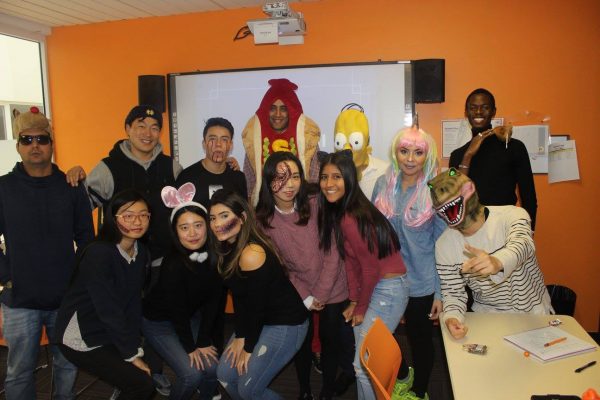 The winning class would receive a pizza lunch as a prize!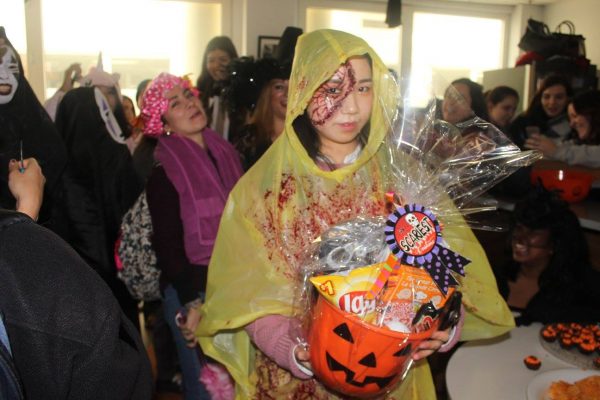 In addition, EC Montreal held its annual Halloween party and fashion show!  We had prizes for the best student costumes and best teacher costume.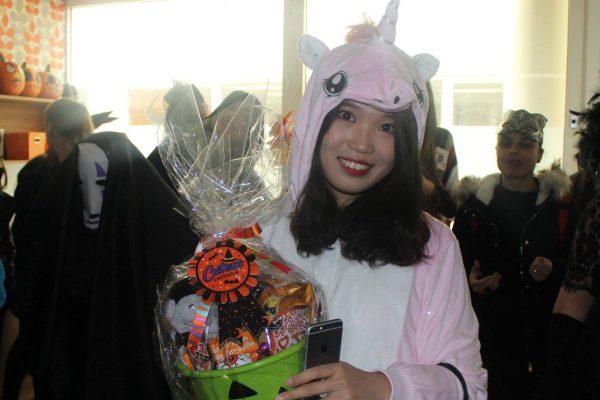 We served some festive refreshments and got everyone into the Halloween spirit!  Our winning teacher was Pooria who dressed like a Hotdog!  When we saw him, we couldn't help but say "Happy Halloweenie"!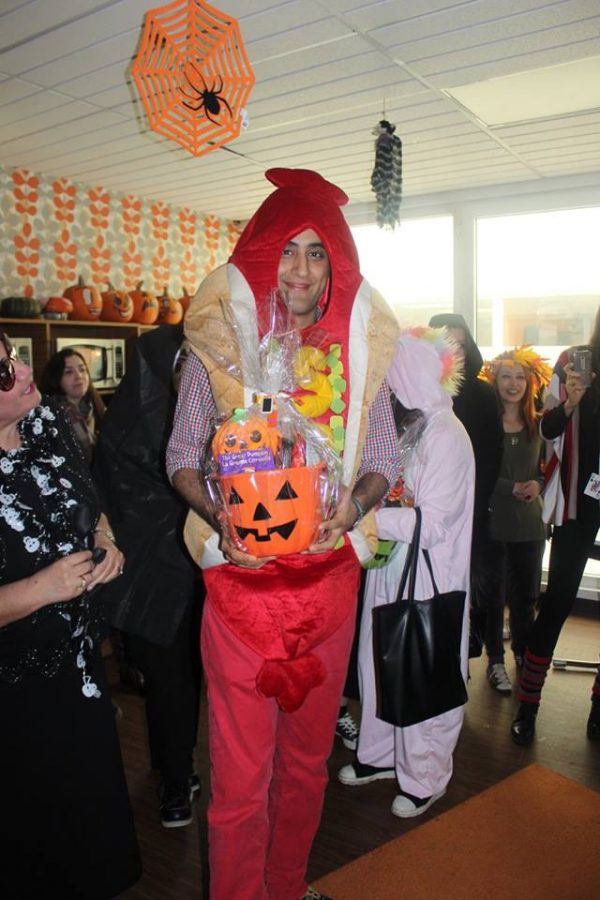 After the party, we surprised the winning class with their pizzas!  Every single student in the class, including the teacher was wearing a costume!  Congratulations to Pooria's class!  Thank you for getting into the Halloween spirit and for making today so much more fun!  We hope you enjoyed your winning pizza!!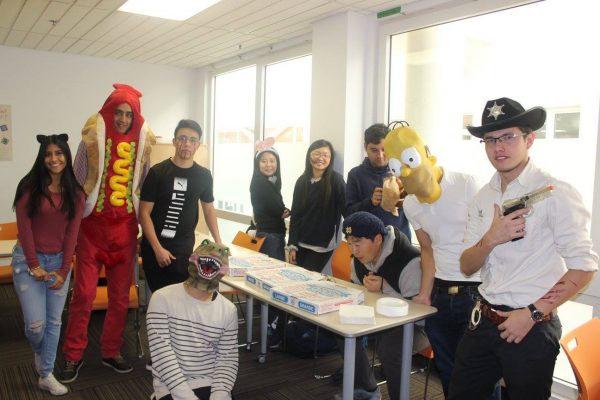 The EC Montreal administrative team dressed up like witches and a wizard!  We had tons of fun all day long with our staff and students!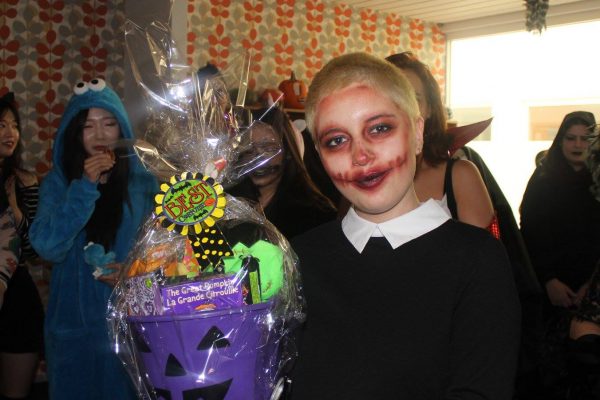 Happy Halloween from our EC Montreal family!  Come learn English and French classes in Montreal and be part of the fun!
Comments
comments