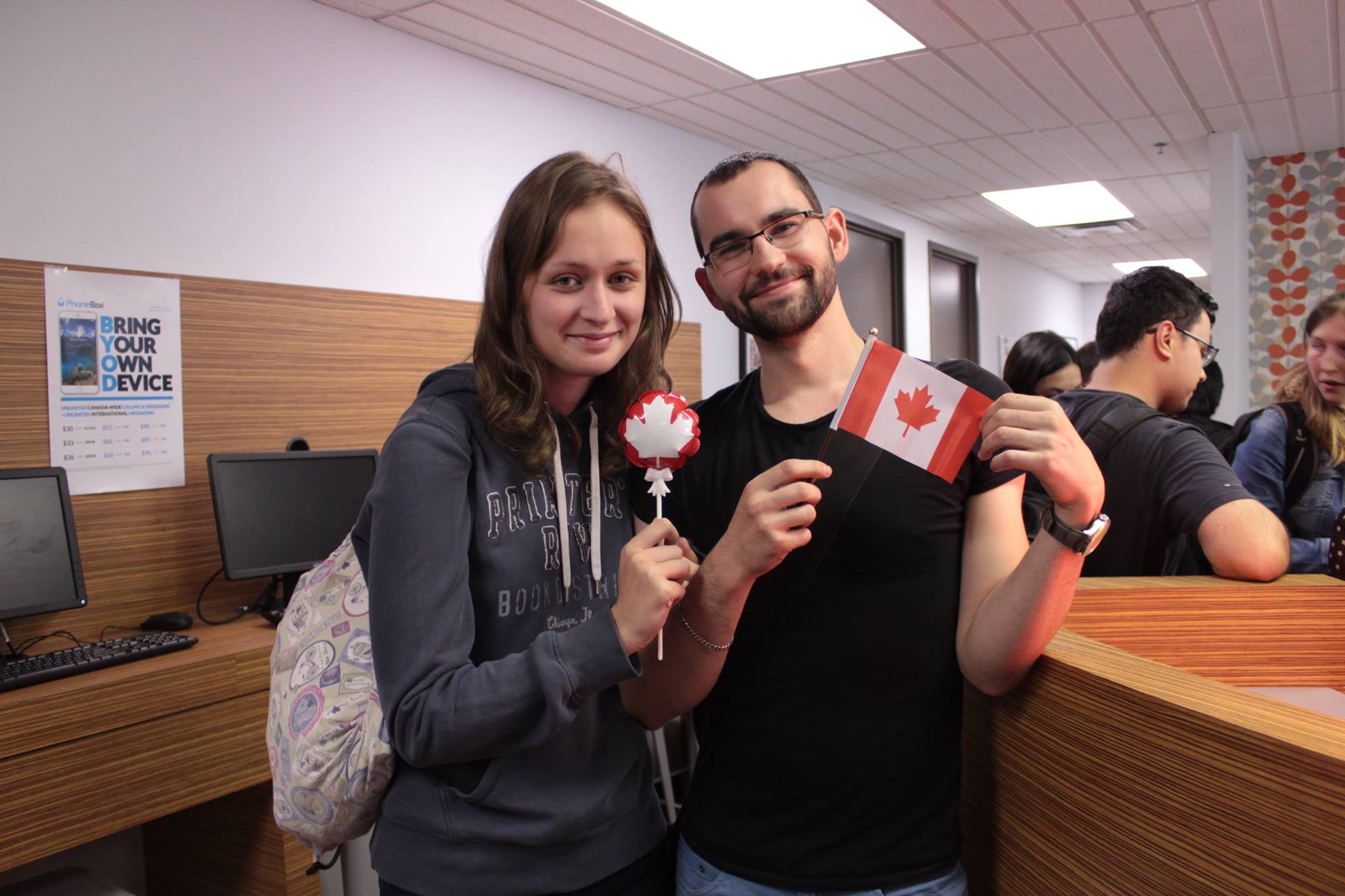 Attention all EC Montreal students!  We told you on your first day at EC Montreal that one of our goals was to make you fall in love with Montreal and to make you feel great about your decision in choosing Montreal and Canada as your destination to learn English or French.  Well, today, we learned that Canada has been ranked the second best country in the world according to the 2018 Best Countries report by US News and World Report.  This should make you feel amazing that you chose to study in such a well-respected and revered country!
The number two ranking is out of a list of 80 countries, and Canada only trails behind Switzerland at number one.
Canada also came in at number one for quality of life and number four for citizenship.
The quality of life sub-ranking is based on several factors: affordability, job market, economic stability, family-friendliness, income equality, political stability, safety, and quality of public services such as the healthcare and school systems.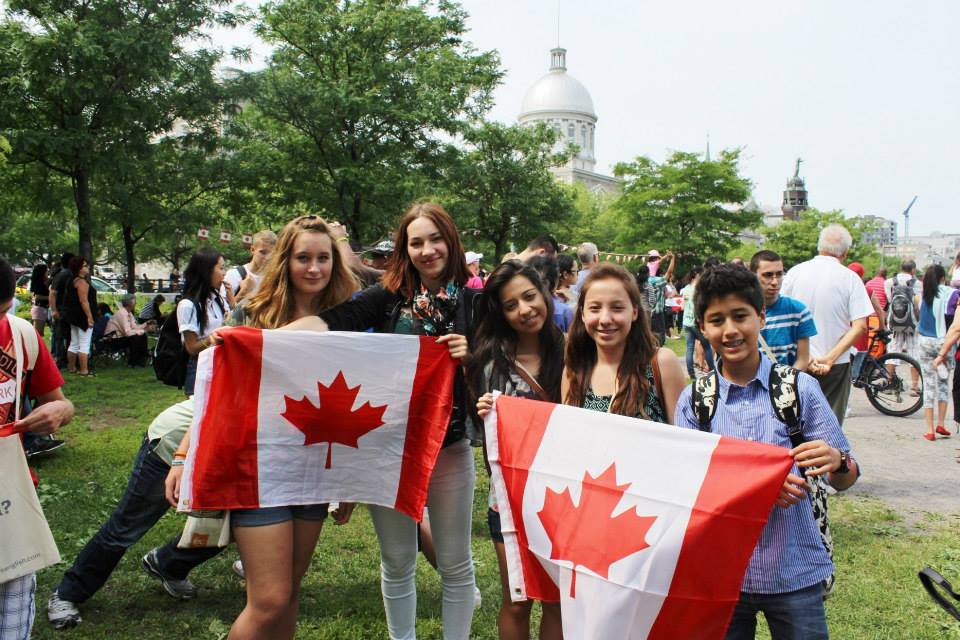 The citizenship sub-ranking measures many factors such as gender equality, human rights, religious freedom, and trustworthiness. Canada ranked number four overall in this category, just being edged out by Norway at number one, Switzerland at two, and Denmark in third place.
According to the publishers, the 2018 Best Countries report and rankings are based on how global perceptions define countries in terms of a number of qualitative characteristics, impressions that have the potential to drive trade, travel and investment and directly affect national economies. Eighty countries, up from 60 in the inaugural rankings, were measured in this year's report.
Here are the 5 best countries to live in the world right now:
Switzerland
Canada
Germany
United Kingdom
Japan
Join us at one of our three Canadian schools; EC Montreal, Toronto or Vancouver – or choose all three by being a multi-destination student and fall in love with our amazing country!
Join our EC Montreal English language school!
Comments
comments