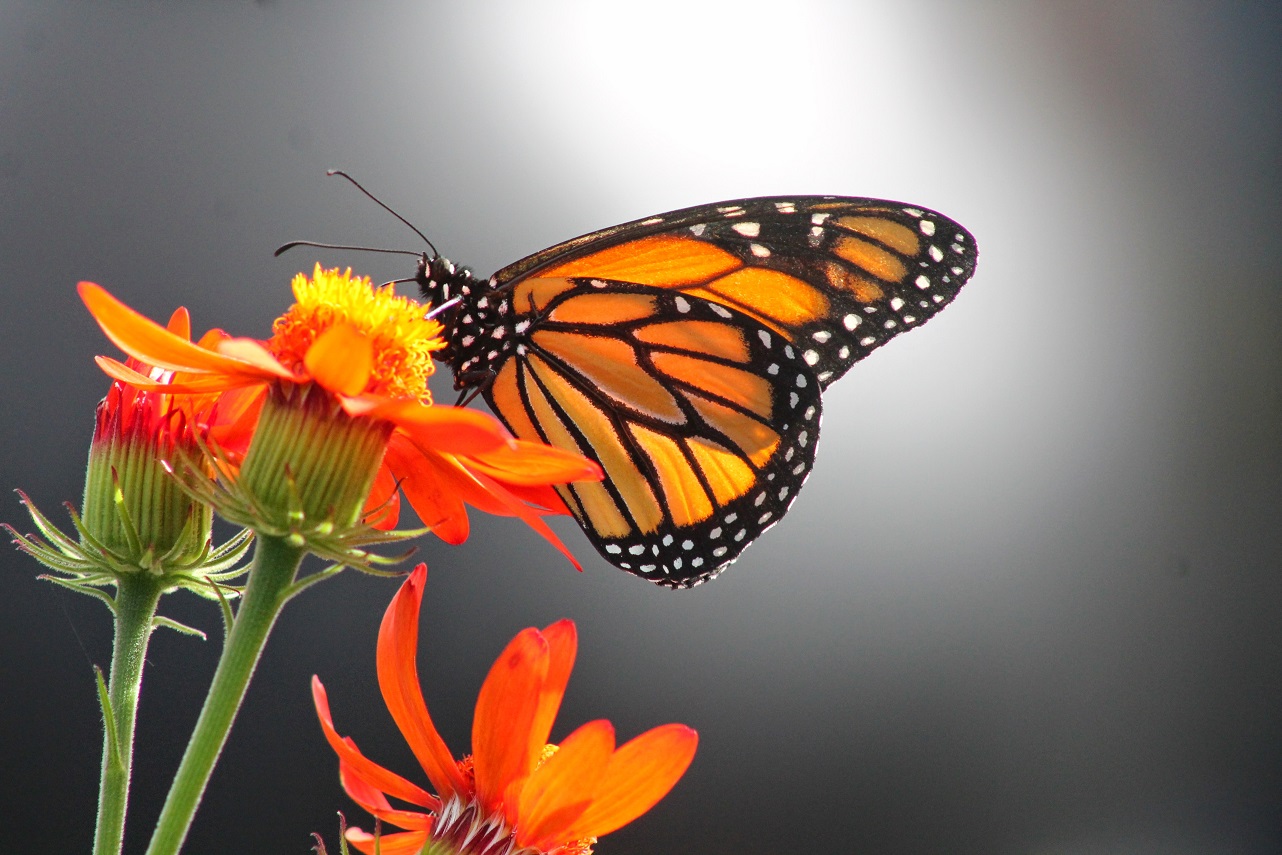 A must-see attraction in Montreal is the Botanical Gardens.  It is one of the largest Botanical Gardens in the world.  Every Spring, the insectarium hosts a wonderful exhibit called the Butterflies Go Free where you can discover butterflies' habitat and learn how to create your own beautiful, inviting butterfly garden.
As you step inside the Reception Centre at the Botanical Gardens, you'll be greeted by a kinetic sculpture by artist Andrea Williamson, a piece bridging human activities and the well-being and vitality of the other species that share our planet. A chair is covered with tiny motorized butterflies whose wings are programmed to flap in correlation with the city's monitored air pollution levels. The healthier the air, the more active the butterflies. Don't miss it!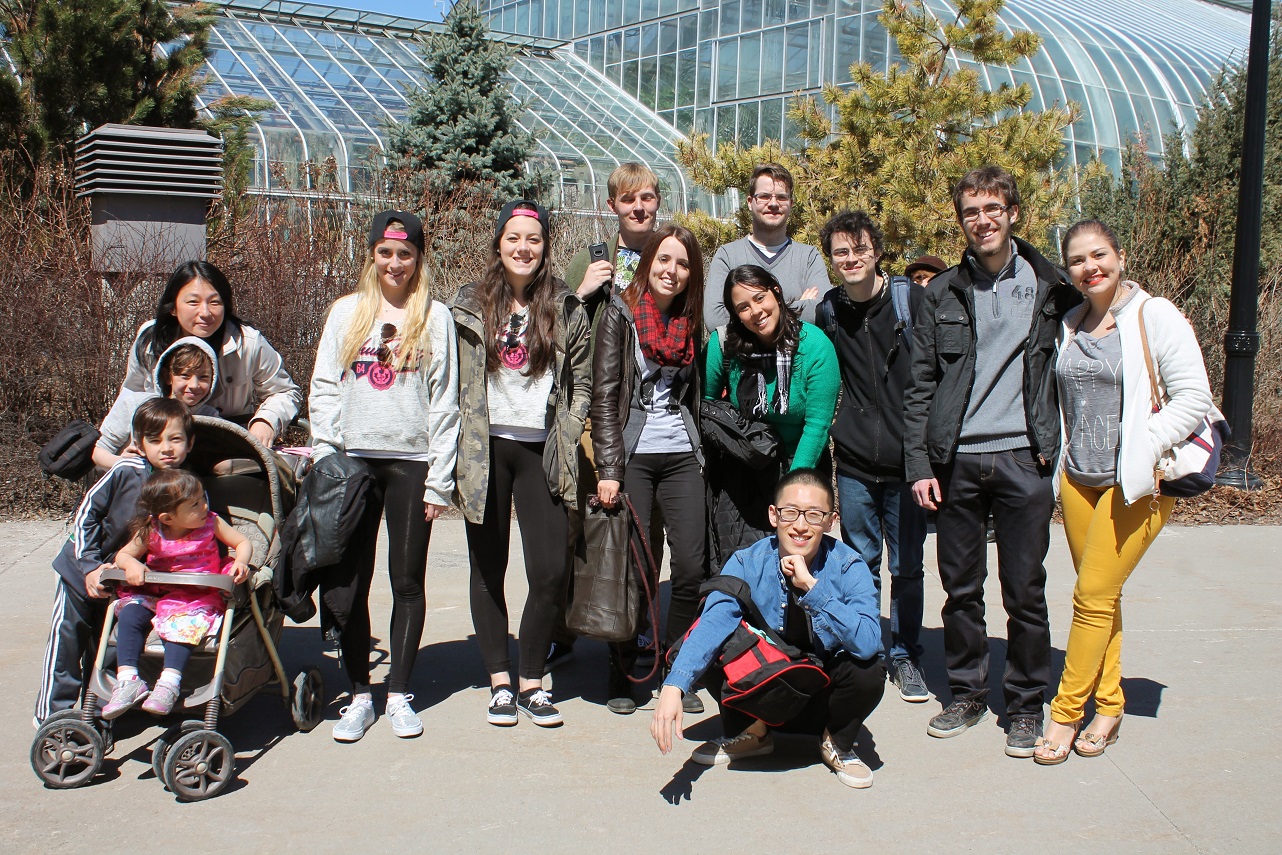 Once you reach the Main Exhibition Greenhouse, you're sure to be dazzled by the thousands of colourful, shimmering butterflies flitting about. The 21st edition of Butterflies Go Free is spotlighting butterflies' relationship with their habitat. Join the Insectarium's science educators and learn how to create inviting surroundings for butterflies and recreate the magic of Butterflies Go Free in your own garden. It's a great way to better share our habitat with local butterflies and to "better dwell on our planet," together!
The annual Butterflies Go Free exhibit takes place from February 22 to April 29.  Look for this activity on the April calendar of events!
The announcement of this exhibit is a sign that Spring is right around the corner!
Join our French or English as a foreign language in Montreal programme.
Comments
comments