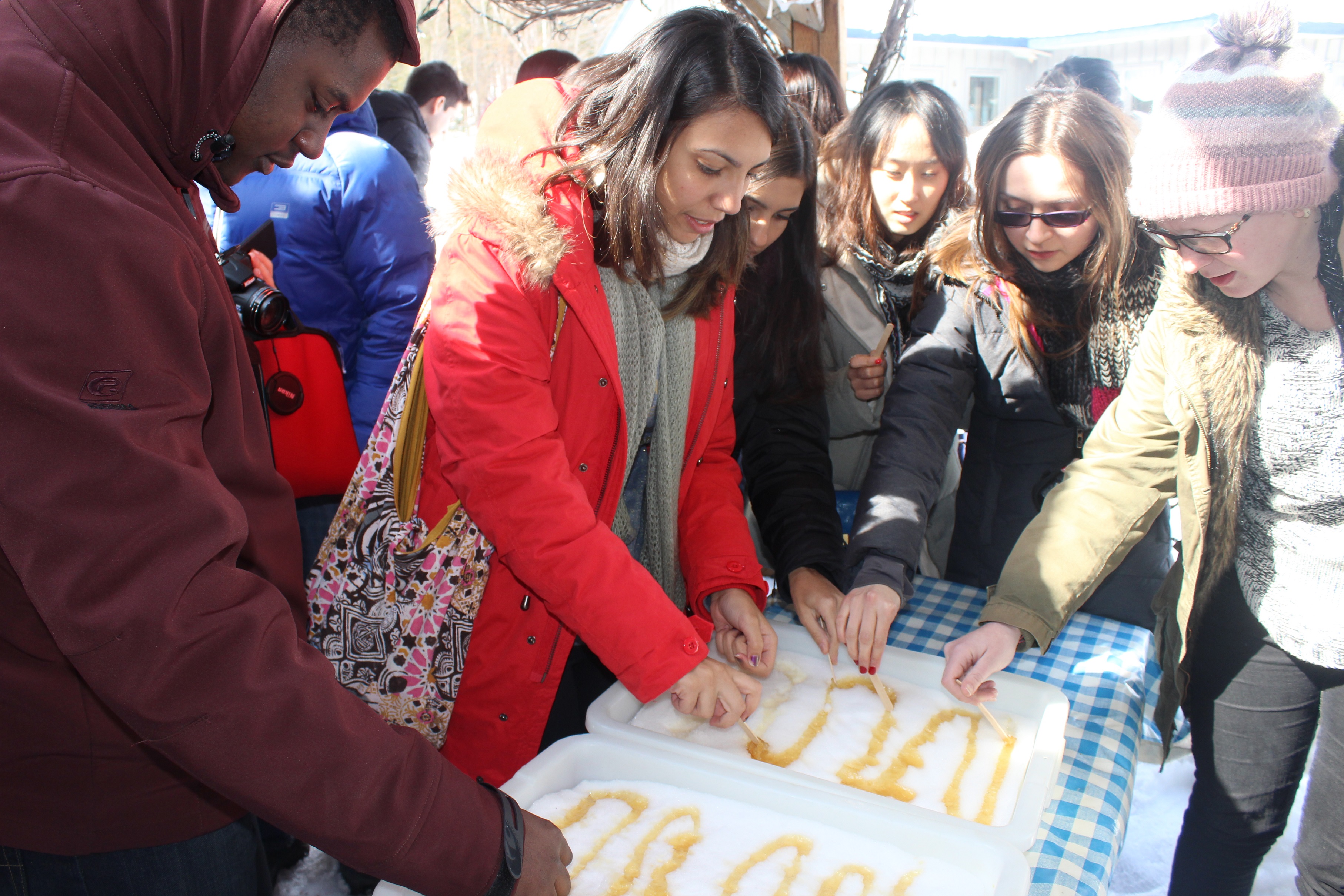 March is maple season in Quebec and we have a month-long filled with maple and sugar shack activities at EC Montreal! We will be introducing our students to a variety of maple products and sharing all the facts and benefits of consuming maple syrup instead of sugar. On March 16, EC Montreal will be planning an excursion to a sugar shack, called a Cabane a sucre in French. A sugar shack is a chalet located on a maple farm. Students will get a tour of the maple farm and learn how maple syrup is made. They will also get a hayride through the woods. They will then be served a traditional Quebecois sugar shack meal which consists of eggs, ham, pea soup, meat pie, potatoes and pancakes all smothered in maple syrup. Sugar pie, hotcakes and bread pudding are served for dessert. In addition, students are taken to the maple processing barn where they will see the staff pour hot maple syrup on a bed of ice. All the students will be given a stick to roll the maple syrup around. The syrup when frozen on the ice becomes a candy like texture. It is a sweet end to an incredible comfort food meal!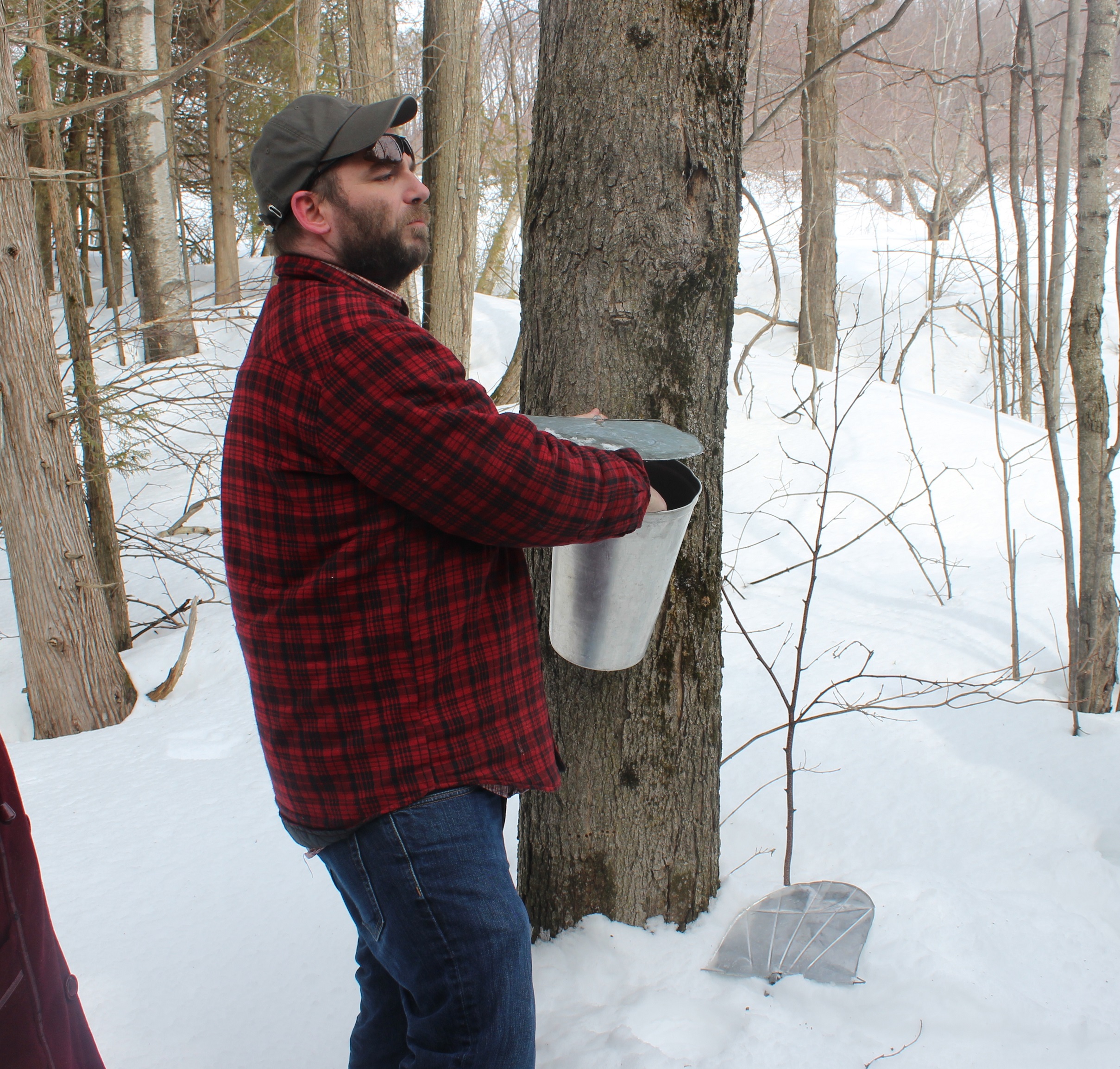 Many don't know that Canada produces 71% of the world's pure maple syrup, 91% of which is produced in Quebec. Canada's maple syrup producing regions are located in the provinces of Quebec (primary producer), Ontario, New Brunswick, Prince Edward Island and Nova Scotia. There are more than 8,600 maple syrup businesses in Canada.
In springtime, when the nights are still cold, water from the soil is absorbed into the maple tree. During the day, the warmer temperature creates pressure that pushes the water back down to the bottom of the tree, making it easy to collect the precious maple sap. The sap is gathered over 12 to 20 days, usually between early March and late April, according to the region.
Any maple tree measuring about 8 inches in diameter or more can be tapped. It is allowed to tap larger trees more than once (for every additional 20 cm) during maple harvest season, up to a maximum of three taps per tree and season. With these regulations, the tapping does not affect the growth of maple trees.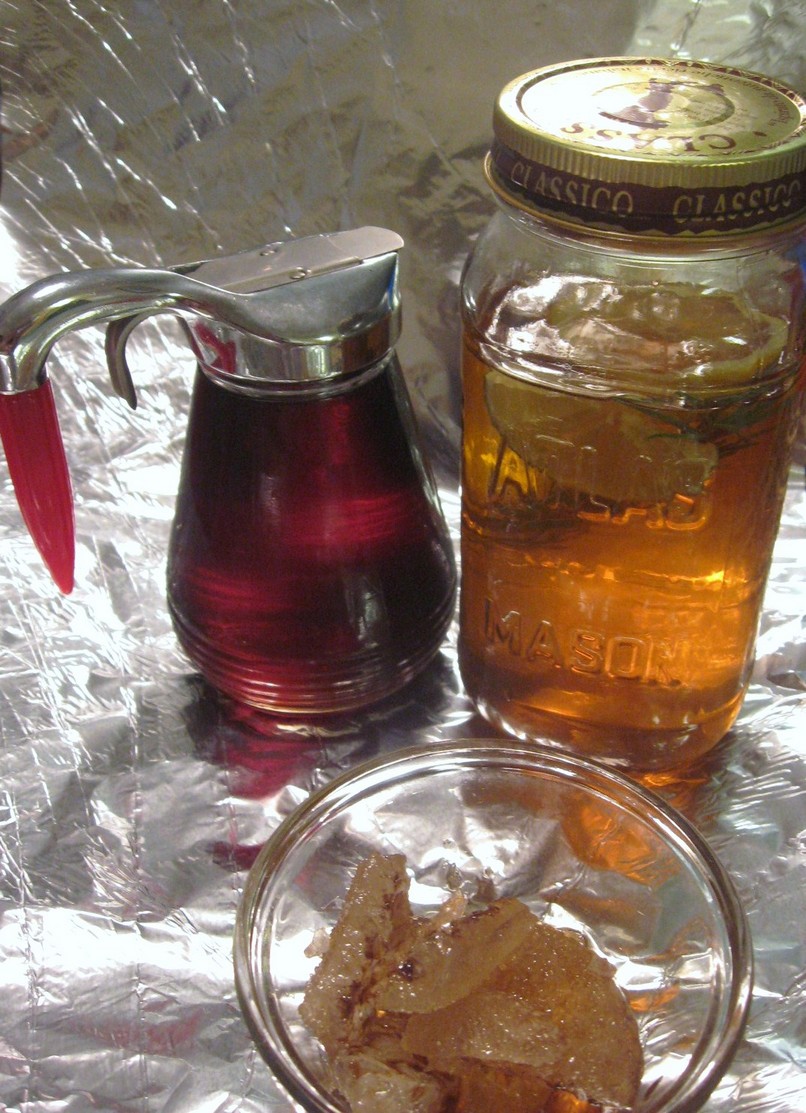 After harvesting in the maple woods, the sap is transported to a sugar house where it boils down to become real maple syrup. During cooking, storage tank pipes feed sap to a long and narrow ridged pan called an evaporator. As it boils, water evaporates and becomes denser and sweeter. Sap boils until it reaches the density of maple syrup. About 40 liters (10.5 gallons) of sap boil down to one liter (about .25 gallons or one quart) of pure maple syrup. After evaporation, the finished products get bottled or canned, and are shipped to their final destinations.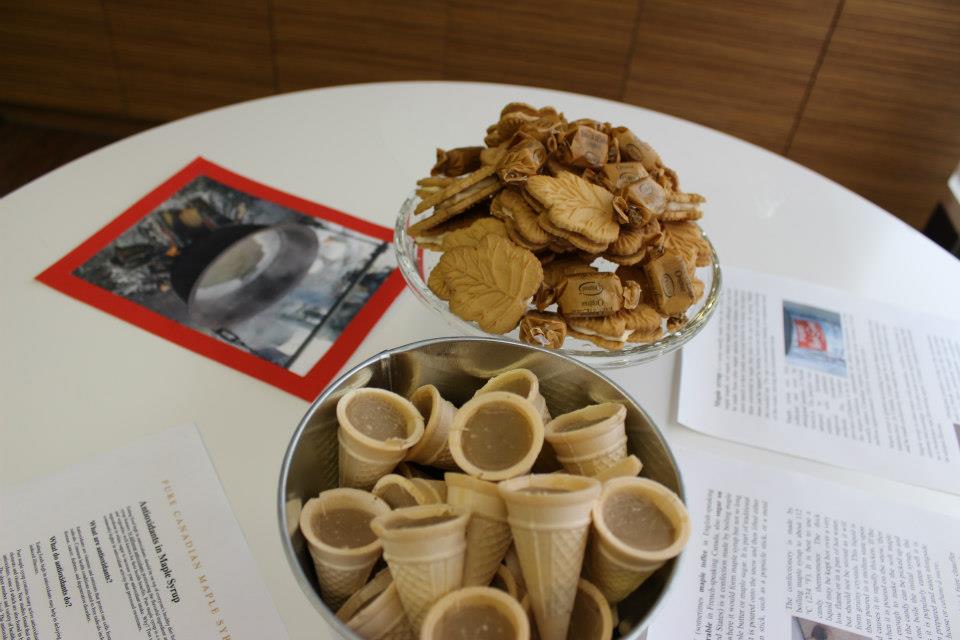 Pure Canadian maple syrup is a 100% natural energy source, providing you with simple carbohydrates that are easily broken down by the body into glucose and used for fuel during exercise. Because maple syrup is unprocessed, it contains beneficial vitamins and minerals, including manganese, riboflavin, zinc and potassium. These vitamins and minerals combined with simple carbohydrates of pure maple syrup will help provide added nutrition to an exercise program.
Next Wednesday, EC Montreal will hold a maple syrup festival in the student lounge. We will serve a variety of maple products and introduce students to all these maple syrup facts and benefits.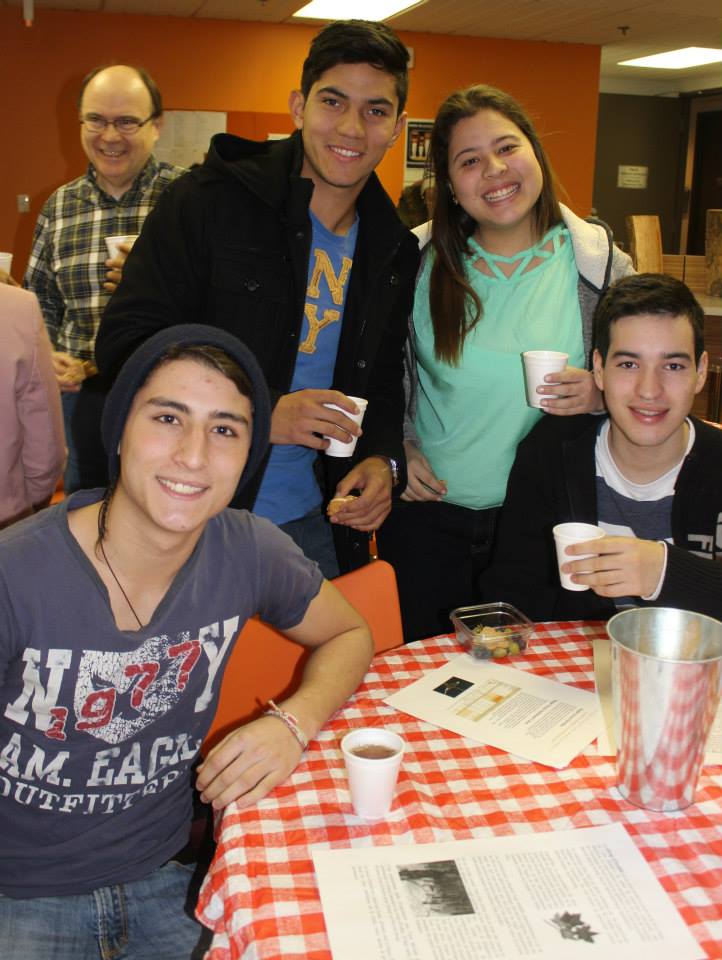 The following week, we will serve a soothing and delicious maple syrup tea during our conversation club.
Life is sweet as syrup at EC Montreal!  Join our EC Montreal English language school!
Comments
comments