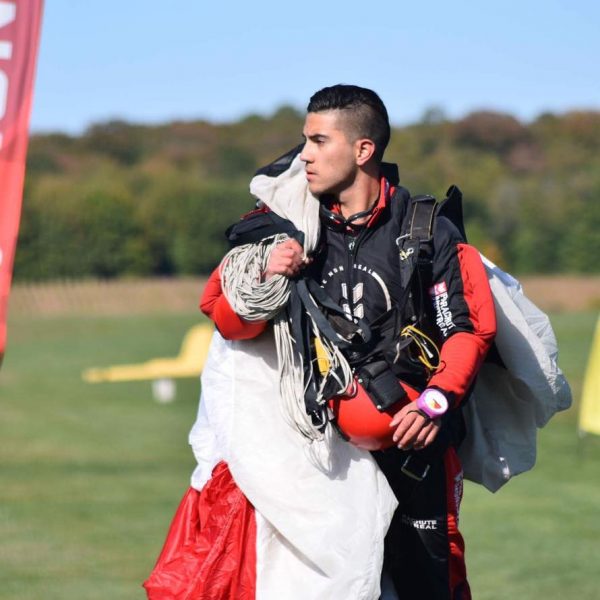 English is the international language used in commercial aviation.  That way, everyone in the air can understand what is being said and be situationally aware of what is going on in their area.  In the mid-20th century, when the birth of international flight was taking place, the need for a common language among international aviators was quickly realized.  Airline pilots are required to speak and understand English as one of their job requirements.
Select Aviation is a pilot school located in Drummondville, Quebec.  Students must possess a B2 proficiency in English in order to be enrolled in their programmes.  EC Montreal will now be providing English lessons to these candidates and work with them to achieve the required language ability.
Knowing that EC Montreal will be contributing to the success of all these pilot school candidates is extremely rewarding!
If you are interested in employment in the field of aviation, it is important to note that improving your English skills will bring you one step closer to landing your dream job in the friendly skies!
At EC Montreal, you will not only improve your language skills but you will gain confidence, accuracy and fluency!
Join our EC Montreal English language school!
Comments
comments