Daniela Maito was an EC Montreal English student from Brazil.  She left a few weeks ago and recently sent us her comments so we can share them with all of you!
Here is what she wanted to share about her EC experience: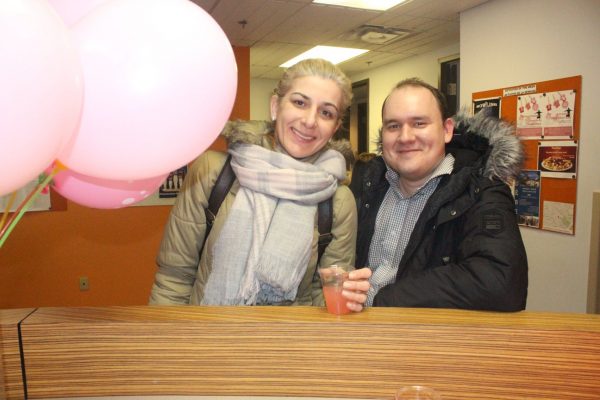 When I decided to travel, I'd like to improve the English and start French. This is the reason that I chose Montreal.
The trip to Ottawa was very nice. I could meet another student, visited the city and enjoy the trip. The lecture about anti bullying was very interesting and I liked very much.
I liked my teacher, Peter.  He has didactic and knows how to lead the class so it is not monotonous.
My homestay hosts were very friendly. I didn't have problems with my host family.
I made so many new friends came from Japan, Colombia, Switzerland, Taiwan and Brazil.
I had a great experience here in Montreal. I like the school, the teacher, the city, the host family. It's my first experience in exchange, but I liked it so much. I will plan to come back in the next year to study French because I didn't have opportunity to student French during my staff because I was an absolute beginner and it wasn't recommended.
Join our EC Montreal English language school!
Comments
comments