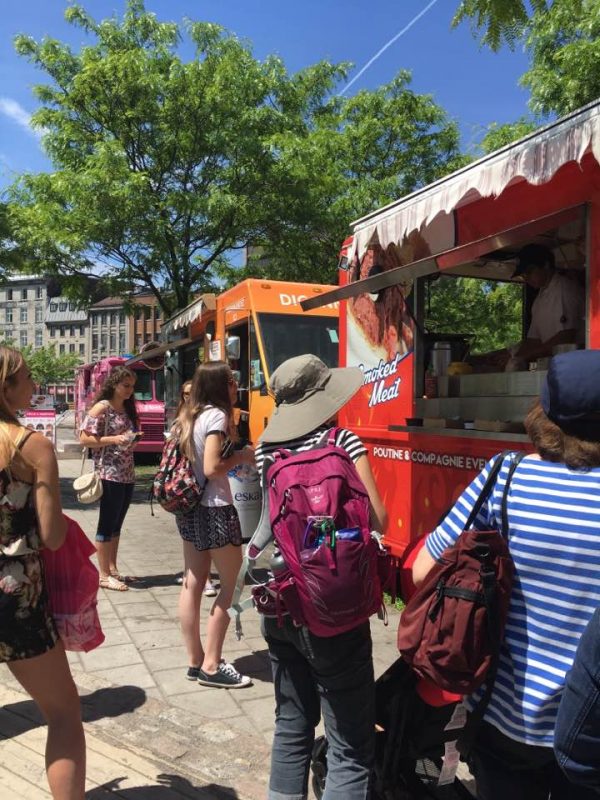 Food truck season is set to start in Downtown Montreal starting April 1st!  We are so excited at EC Montreal.  April 1st is right around the corner!  The food trucks being out and about is a sign that spring is near and warm weather will soon be upon us!  After a long and cold winter, we deserve some sunny, mild weather!  What better way to celebrate the start of spring than with eating "al fresco" at the many incredible food trucks in the region!  They are a food lover's dream!  As Montreal is now the gastronomy capital of North America, visitors will notice that the culinary quality of these food trucks is outstanding!
The City of Montreal announced that 19 sites will be hosting food trucks this spring and summer. The 6th addition of the downtown street food will also feature several new locations in Montreal.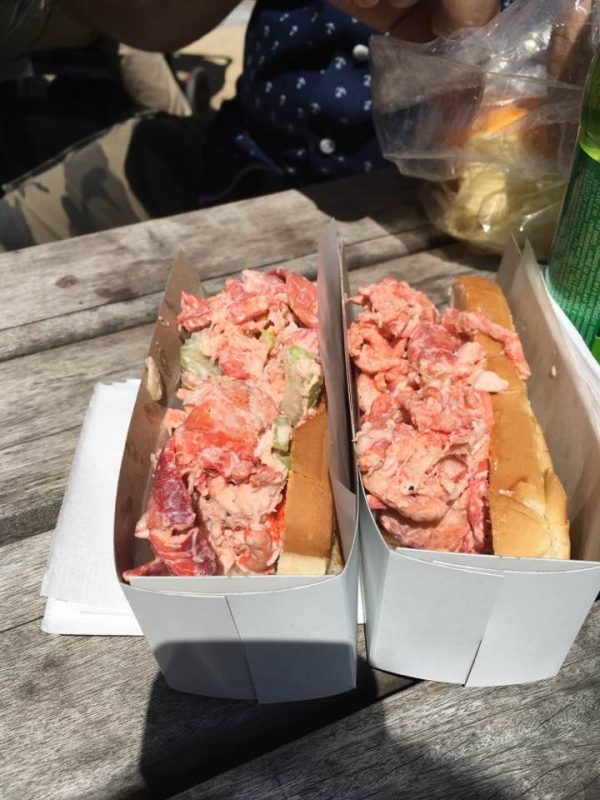 "More sites means more appointments and more opportunities to enjoy street food, which is now an integral part of Montréal's identity as a gourmet and trendy city. With the beautiful season soon to come, I invite all gourmands to meet the restaurateurs to savor this quality culinary offer," said Mayor Valérie Plante
EC Montreal is really excited about the new food truck location this year!  It is close to the EC Montreal main campus and right next to the EC Montreal Young Learners' programme taking place at Dawson College.  The exact location of the food trucks will be located on Atwater Avenue next to Dawson College.
We also look forward to the First Friday Food Truck event taking place at the Olympic park this spring and summer.  The first Friday of the month, look for this outing on the Young Learners social events calendar this summer!
A complete map of street food sites around Montreal is available here.
Join our EC Montreal English language school!
Comments
comments