As you may have read, its County Fair week, but that's just the start of the summer festivals in Fredonia are surrounding area.  EC Fredonia Students have an exciting August ahead of them!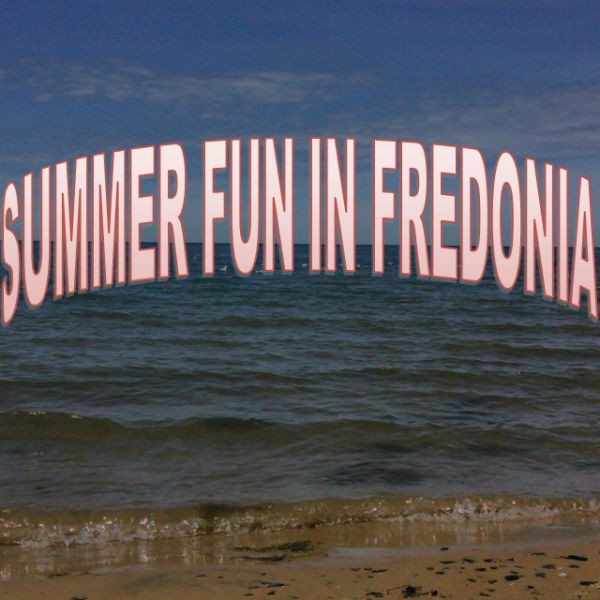 August 5-8 The Gerry Rodeo: see cowboys (and girls) in NY.  Bull riding, bucking broncos, barrel racing, roping stunts and much more at 8pm every night.  They also serve a famous Western BBQ dinner from 5-8pm.  This is the 71st Gerry Rodeo, which is the longest running rodeo this side of the Mississippi River!  Gerry NY is about a half an hour drive from SUNY Fredonia.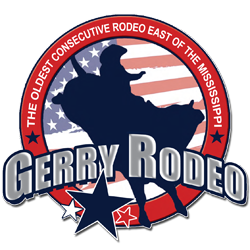 August 7-9 American Grape Country Wine Festival: Western New York is home to many wine vineyards and the growing and producing of wine is a staple industry of the area.  Needless to say, we love wine!  Every summer we celebrate this love of wine with tastings, food pairings, and demonstrations at the Chautauqua County Fair Grounds.  Friday night is the preview party entrance 6-10pm, Saturday noon-7pm, then an after party 6-10pm, and Sunday noon-5pm.  Prices vary for days and events. Come celebrate grapes and the tasty drinks they are made into.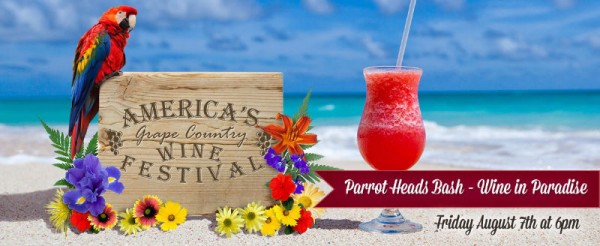 August 14-16 Dunkirk Lighthouse Festival: The historic Dunkirk Light House hosts a festival to celebrate the importance of this prominent feature in the development of the area.  There will be historical reenactments, weapons demonstrations, light house tours, food and vendors.  Learn about local history with a day at the lake!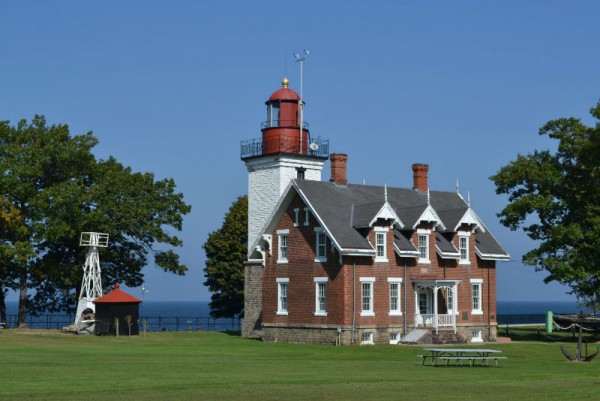 August 22nd Beach Bash: party at Wright Beach in Dunkirk, soak up some sun and play in the waves, while listening to live music, enjoying various food trucks and vendors.  There is even going to be a sand sculpture competition!  Wight Beach has recently been improved with a new break wall, beach access points, and beautiful clean sand.

August 28, 29, 30 Fredonia Farm Festival: The 47th annual Fredonia Farm Festival is an art and farm show.  There will be various craft and food vendors, selling everything from jewelry to corn.  Live music, food trucks, and a plethora of local handicrafts.  This festival takes place in the central parks in downtown Fredonia and ends with a parade on the 30th.  Don't miss this local summer tradition.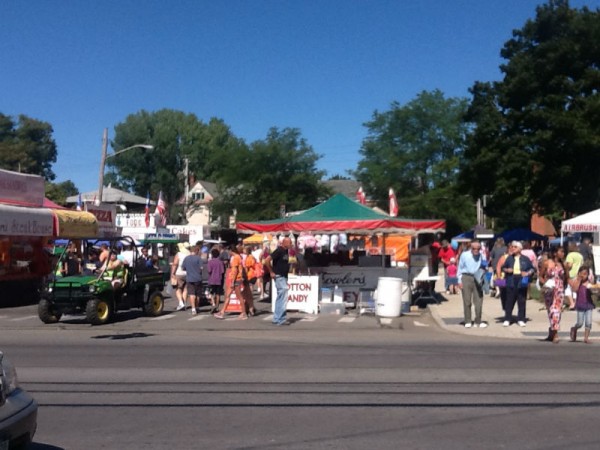 More summer fun to come!  Study English in USA
Comments
comments