There are so many English Language Center in different cities to take English courses, but none as good as EC in Toronto.
My amazing experience started in November when I arrived in Canada. I was excited, but at the same time nervous, to start because I didn't know what to expect from my classmates, teachers and the school in general. However, the feeling disappeared on my first day because the EC staff welcomed me with a big and friendly smile that made me feel as if I were at home.
What a good impression I had when I saw that my classmates were from at least 7 different countries, all of them with the same enthusiasm to learn and share their culture. They became my really good friends who made my days happier what I mean is that it is not easy being away so far from home, but we had such a good times that I felt I had never left home, there were so many unforgettable moments, people and places that I will always cherish.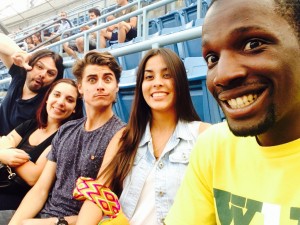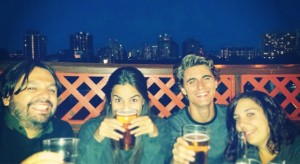 EC has given me the opportunity to achieve one of my goals by allowing me to practice the skills in various ways that perhaps other English schools would not have been able to offer. My English learning expertise have improved. I truly appreciate the quality of lessons that EC offers to international students.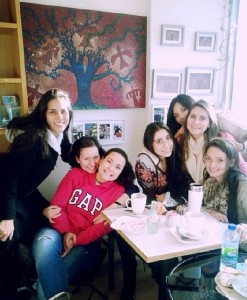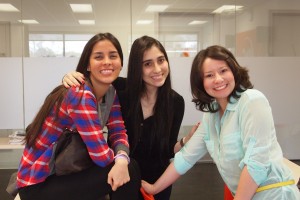 Now, after I have finished my IELTS preparation course in Canada and general English course at EC, I would like to say thanks to all the people who have helped me in my journey.
Thanks EC for being a part of this amazing experience.
Thanks Canada for welcoming me with warm and open arms despite the cold weather.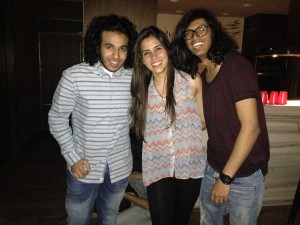 For these reasons and many more I do love EC Toronto.
Maria Viviana Colmenares.  Academic Year Student. #ecexperience
Comments
comments