Hi guys!!!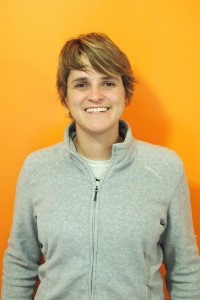 I'm Camila and I've studied in EC Language center in Toronto for three months. I chose to apply the 30+ program in EC Toronto and it was a great idea. I really enjoyed it, because in the classes we talked about different kinds of subjects, such as environment, politics, relationship, religion…etc. I've met good friends here, and we still keep in touch. Also I found out we usually have a lot of experiences to share with each other, even about our concerns and responsibilities as adults.
For me the best thing of studying abroad is that you learn a lot about the world's diversity and, at the same time, about yourselves. Meeting people from around the world teaches you a lot about your life, and probably you become more open-minded.
Camila Franca. Intensive English program student.
Comments
comments